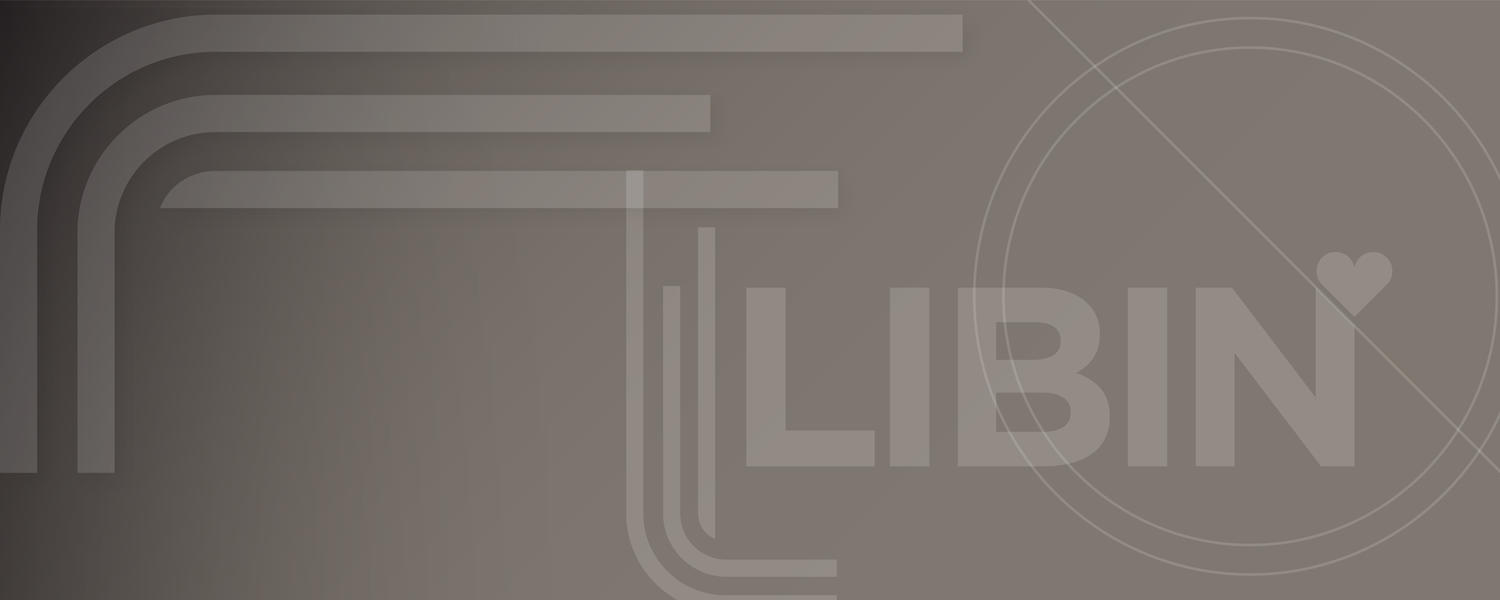 Research
Transformative research is key to enabling better cardiovascular health. The Libin Cardiovascular Institute is recognized internationally for its cutting-edge research
Discover disease mechanisms, disease progression and novel therapies
Detect modifiable risk markers and disease progression
Deliver patient centered and individualized, precision therapy
Develop tools to more actively engage patients and their caregivers
Demonstrate value to our partners and the community
The Libin Institute's research vision is to reduce the burden of suffering and premature death due to cardiovascular disease through transformative research
It's two foundational research priorities are Vascular Health & Disease and Arrhythmias & Autonomic Dysfunction.
Our researchers and trainees come from a variety of academic backgrounds and clinical disciplines, this diverse, multi-discipline approach lends us strength as a research institute. 
Key research infrastructure platforms, including the Stephenson Cardiac Imaging Centre, the Mozell Family Analysis Core Lab, a variety of basic science core facilities and the APPROACH database support our research training, while developing their own reputations for excellence.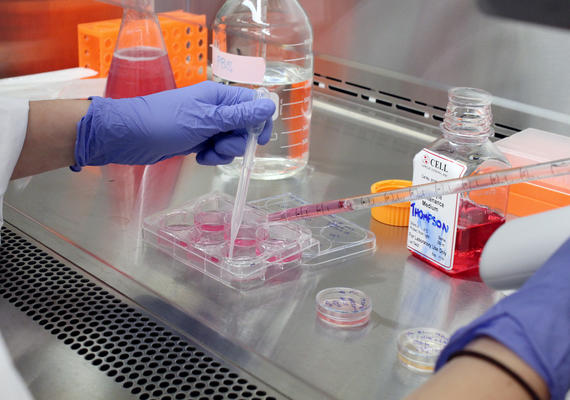 Research Committee
The Research Committee develops, implements, monitors and evaluates the Institute's research strategy. Members ensure research activities align with the the priorities outlined in the Strategic Research Plan. The committee makes recommendations to the Libin Executive Committee and is responsible for the following:
The development, implementation, monitoring and evaluation of the Libin Cardiovascular Institute research strategy. This includes strategic planning and consulting. 
A communication and outreach plan that promotes Libin research activities and accomplishments.
The committee is open to inquiries. Contact the board at libin@ucalgary.ca.
Members:
Chair: Dr. Robert Rose
Dr. Sofia Ahmed
Dr. Sonia Butalia
Dr. Andrew Braun
Dr. Wayne Chen
Dr. Nowell Fine
Dr. Julio Garcia Flores
Dr. Vaibhav Patel
Dr. Satish Raj
Dr. Joon Lee