Improving Cardiovascular Health
The Libin Institute is committed to reducing the impact of cardiovascular disease. Explore some free resources to help you meet your healthy lifestyle goals.
Cardiovascular disease is the No. 1 cause of premature death in Canada, with heart disease, stroke and related conditions taking a life every five minutes. An estimated 1.6 million more Canadians are living with the devastating impacts of these diseases.
Fortunately, 80 per cent of these premature deaths are preventable with healthy lifestyle choices, such as getting 150 minutes of moderate to strenuous physical activity each week and eating a healthy diet filled with vegetables, fruit, whole grains and protein. 
Get started today with our 30 Days to Better Heart Health Challenge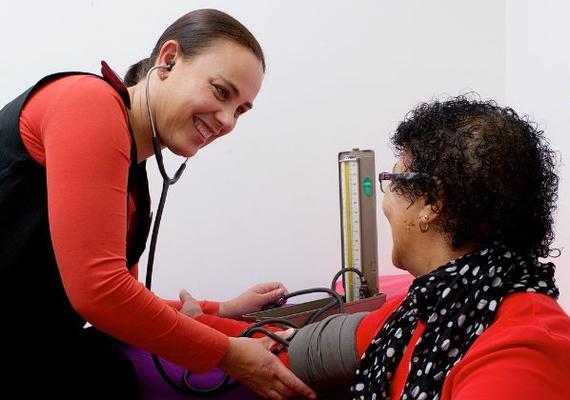 Do you know your numbers?
Watching your blood pressure is important to your overall health as it's one of the main risk factors for cardiovascular diseases, like strokes and heart attacks.