Community Resources
The Libin Cardiovascular Institute connects all cardiovascular research, training and clinical care in Southern Alberta. Our members are dedicated professionals who are passionate about providing the best care possible to optimize your heart health.  
My aortic valve and aortic artery repair has gone well and I am very thankful for the new lease on life afforded by the surgery.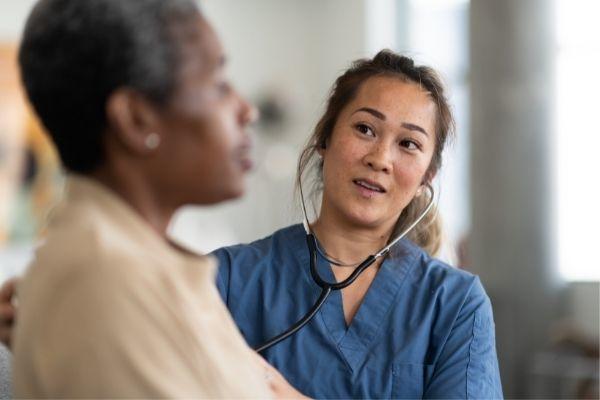 If you are looking for a specific doctor or cardiac clinic information, please visit either of the links below.