Libin Wears Red
Help us raise awareness about women's heart health: Wear Red on Feb. 13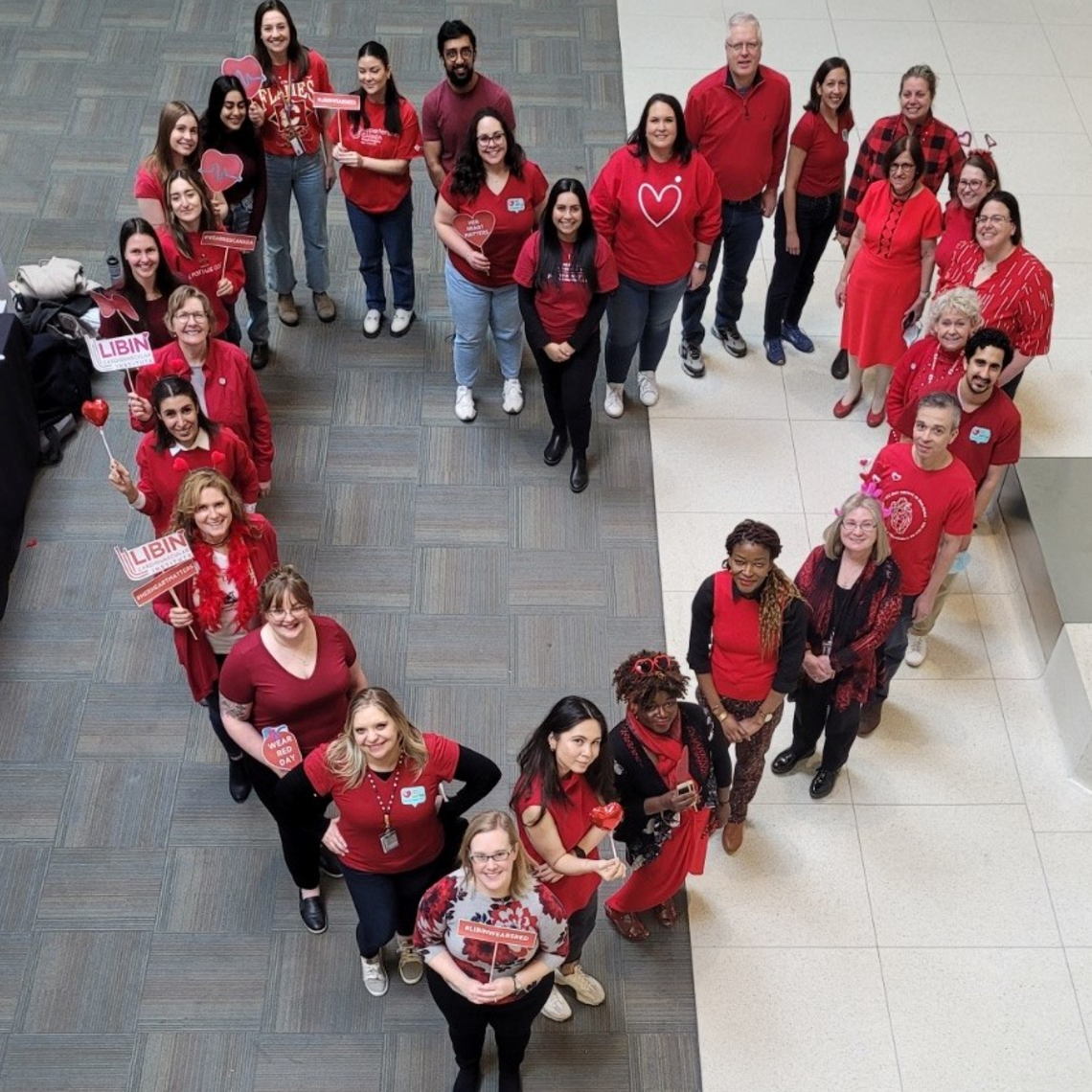 Heart and vascular disease is the leading cause of hospitalization and premature death for women in Canada. Globally, cardiovascular diseases impact one out of three women, yet women everywhere are under-studied, underdiagnosed, under-treated, and under-aware when it comes to their heart and vascular health.
The good news is that 80% of risk factors for heart and vascular diseases are largely preventable. Wear Red Canada is celebrated annually on February 13 to raise awareness about women's heart and vascular health.  
The Libin Cardiovascular Institute urges you to wear red on Feb. 13 to further awareness and discussion about women's heart health.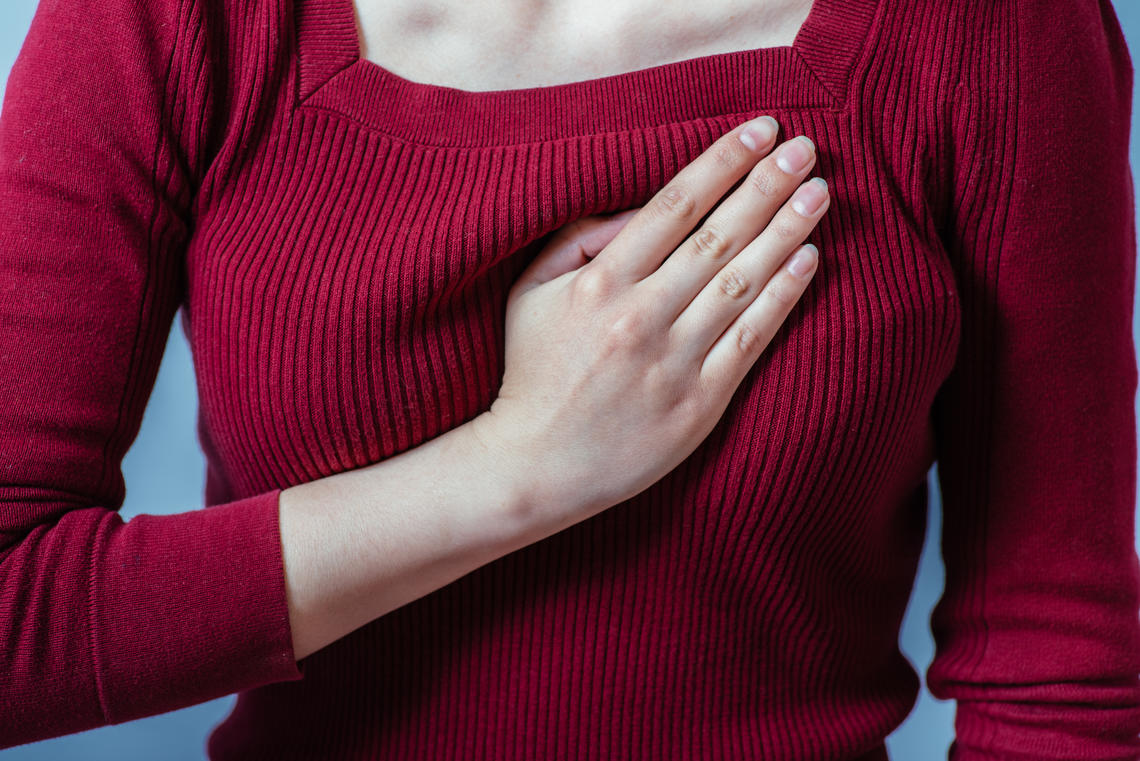 Signs and Symptoms of a Heart Attack in Women
Did you know that heart attack symptoms aren't recognized in over 50 per cent of women? Women are more likely to present with three or more symptoms in addition to chest pain.
The most commonly reported symptoms in women are:  
Chest pain or discomfort (for example, pressure, tightness or burning)
Pain in the jaw, neck, arm or back
Abnormal excessive sweating
Shortness of breath
Stomach pain or discomfort, or feelings of nausea or indigestion
Other accompanying or associated symptoms include: 
Unusual weakness or fatigue
Back, shoulder or right arm pain
Sleep disturbance
Dizziness or lightheadness
Fast or irregular heartbeat
If you feel that something is not right, seek medical attention immediately. 
Lichtman JH, et al. Circulation. 2018;137:781-790
 
Local Researchers & Clinicians Are Advancing Women's Heart Health
Cardiovascular disease is the No. 1 killer of women in Canada, claiming a life every 20 minutes. Yet heart attacks and other cardiovascular diseases are often undetected in women because they frequently have different symptoms than men. In addition, there is a persistent gap in scientific knowledge when it comes to women's cardiovascular health.
The Libin Cardiovascular Institute's Women's Cardiovascular Health Initiative is advancing women's heart health by close this gap in research, training and care, enabling the best possible outcomes for women.
Learn more about this important initiative by clicking on the button below.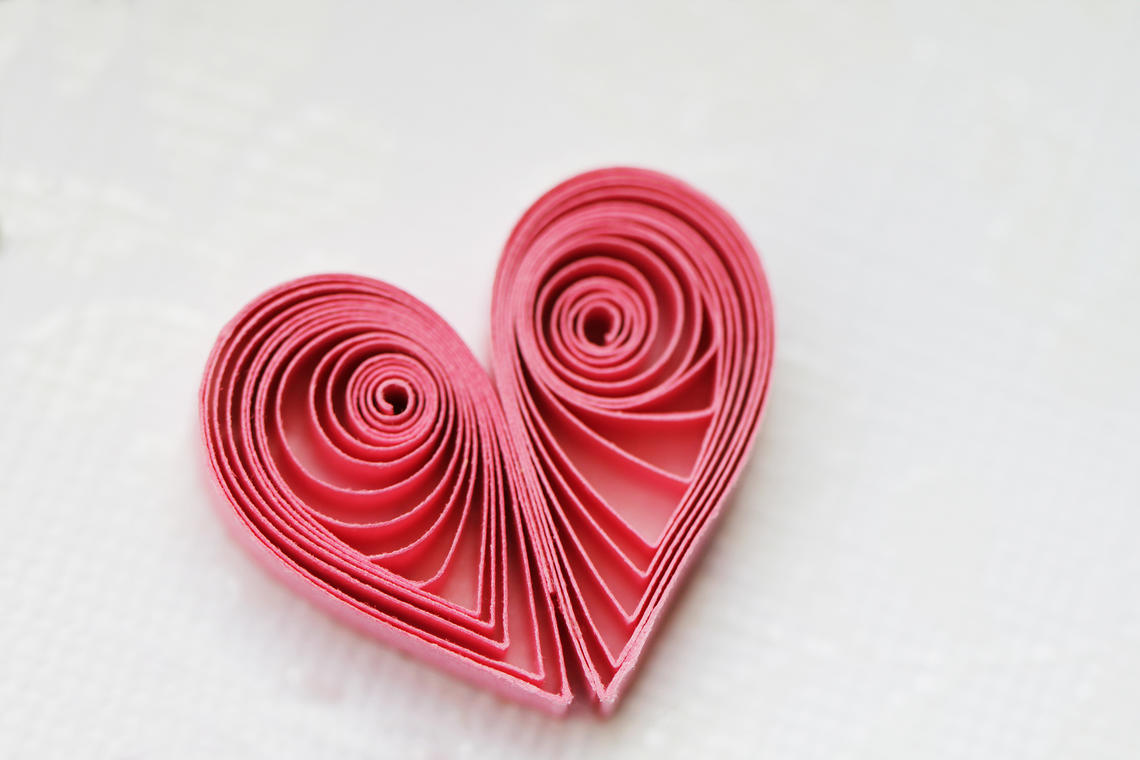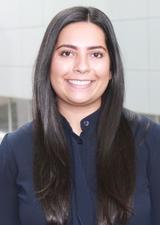 Community Engagement Trainee Lead
Nabilah Gulamhusein is an MSc student in the Dept. of Medicine at the University of Calgary. Her research focuses on cardiovascular risk and vascular function in postmenopausal women and women with chronic kidney disease. Her commitment to women's health through research and advocacy has been recognized provincially through a Women in STEM scholarship from the Government of Alberta in 2022.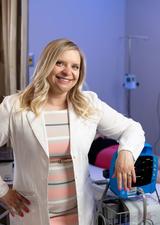 Dr. Sandra M Dumanski, Central Physician Lead
Dr. Sandra M Dumanski, MD, MSc, FRCPC is an Assistant Professor in the Dept. of Medicine at the University of Calgary. Dr Dumanski's program of research merges her scientific training in translational physiology and vascular health outcomes with her clinical expertise in kidney, cardiovascular, and reproductive medicine, and endeavors to advance equity in cardiovascular research and care.  Dr Dumanski sits on the Canadian Women's Heart Health Alliance Advocacy Committee, and is the Central Physician Lead for Wear Red Canada.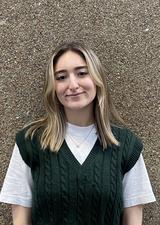 Trainee Lead for Presentations and Proclamations
Elaha Niazi is a third-year undergraduate student majoring in Biomedical Sciences at the University of Calgary. Elaha's primary research interest lies in the intersection between female cardiovascular and reproductive health. She is currently investigating the effect of exogenous sex hormones on the cardiovascular health of females undergoing in-vitro fertilization. Elaha sits on the Canadian Women's Heart Health Alliance Regional Planning Committee, where she is involved in community advocacy efforts for Wear Red Canada Day to raise awareness about women's heart health.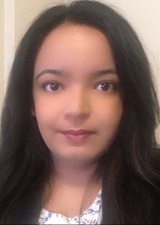 Trainee Lead for Health Professional Engagement
Simi Juriasingani is a medical student at the Cumming School of Medicine, University of Calgary. She has earned a PhD from and several Ontario Graduate Scholarships for her research at Western University which was focused on improving organ preservation to optimize kidney transplant outcomes. She has advocated for women's health and wellness as a liaison at a women's shelter in Ontario prior to  joining the Wear Red Canada campaign's Calgary team.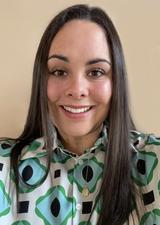 Community Partnership Coordinator
Sarah Blaney, RN, BN, is a Registered Nurse who works in Internal Medicine in Calgary, Alberta. She enjoys working in an acute and complex medical environment which encompasses many body systems as it requires the fast implementation of higher-level thinking and possess a large degree of variation. Her practice has grown her passion for health promotion, specifically at the level of community prevention. Sarah is the Community Partnership Coordinator for "Wear Red Canada" and works closely with local organizations and larger corporations.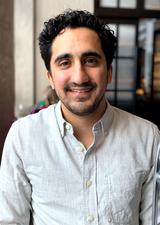 Administrative Specialist
Ajay Rash is General Associate for Research Administration at the University of Calgary and a medical administrator with Alberta Health Services. He graduated with a Bachelor of Arts degree in Psychology, and has a passion for precision delivery of health care. Ajay joined the Wear Red Canada team this year and is excited to contribute to improved awareness of women's cardiovascular health in Alberta.