Women's Cardiovascular Health Initiative
Advancing women's cardiovascular health
Cardiovascular disease is the No. 1 killer of women in Canada, claiming a life every 20 minutes. Yet heart attacks and other cardiovascular diseases are often undetected in women because they frequently have different symptoms than men. In addition, there is a persistent gap in scientific knowledge when it comes to women's cardiovascular health.
The goal of the Women's Cardiovascular Health Initiative is to close this gap in research, training and care, enabling the best possible outcomes for women.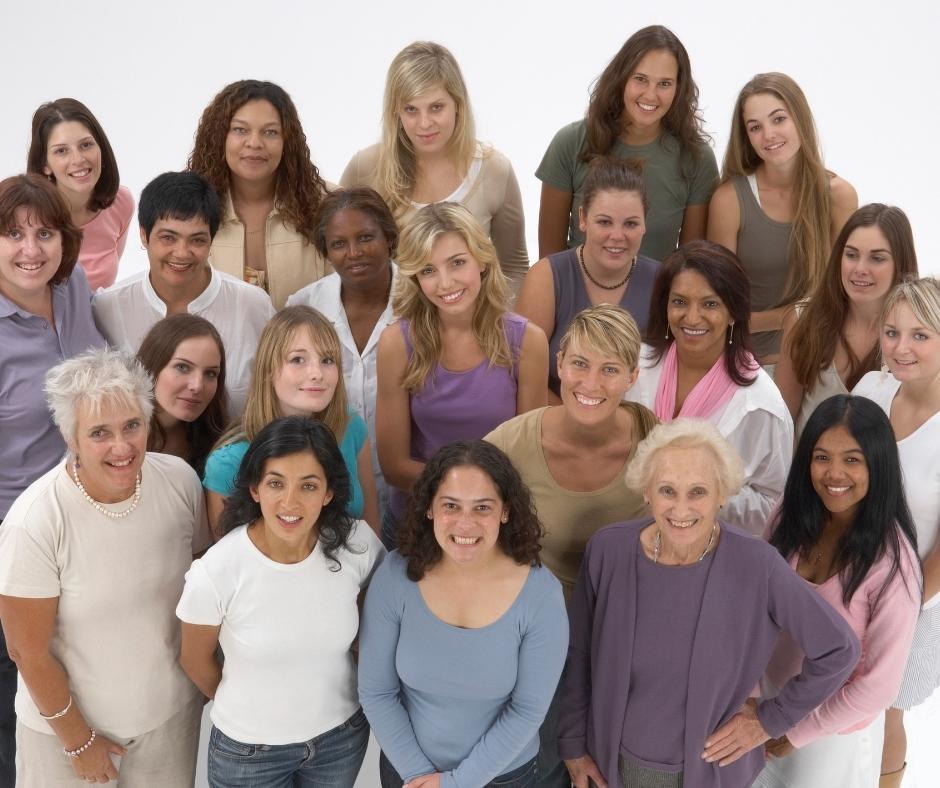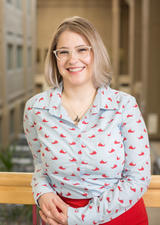 Dr. Lauren Drogos – Program Director
Dr. Drogos, PhD, coordinates the Libin Cardiovascular Institute's Women's Cardiovascular Health Initiative.  Her education and research background are in women's health, with a focus on mental health and cognition. She received her PhD from the University of Illinois at Chicago in Psychology, within the division of Behavioral Neuroscience. She has also completed postdoctoral training at the University of Calgary within the departments of Physiology and Pharmacology, and Psychology.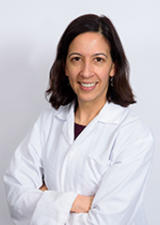 Dr. Sofia Ahmed - Lead
Dr. Ahmed, MD, is a clinician-scientist and professor in the Cumming School of Medicine at the University of Calgary. She is the vice chair (Research) for the Department of Medicine, education chair and council member of the Organization for the Study of Sex Differences, lead of the Alberta Strategy for Patient Oriented Research Capacity Development Platform, and advisory board member for the Canadian Institutes of Health Research Institute of Gender and Health. Dr. Ahmed is a strong proponent of the importance of mentorship and fostering excellence in the next generation of cardiovascular and kidney researchers.
We know there are disparities for women across the age cycle, and I think it is really important that physicians, and all women, are aware of these risk factors
Dr. Sandra Dumanski, MD
Sex and gender researcher