Supports for Researchers
Find out how to access member supports 
Core Services
Researchers at the Libin Cardiovascular Institute are supported by several core service facilities that provide expertise on everything from data analysis to pathology.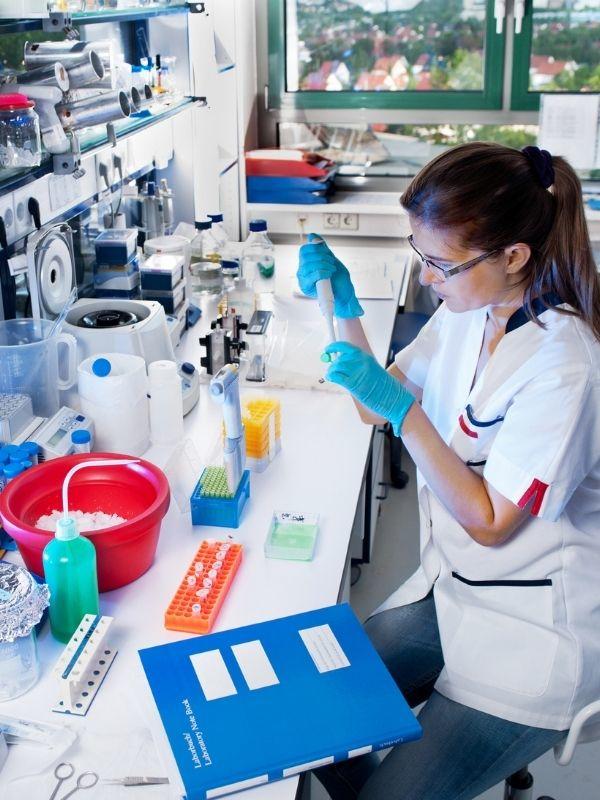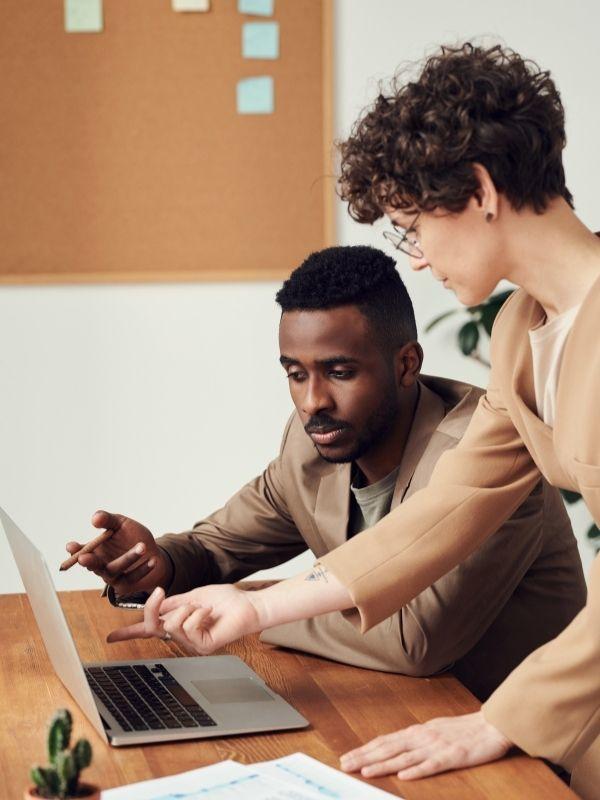 Enhance Your Grant Success
The goal of these resources is to enhance grant success for members. All members planning to submit a grant application are encouraged to take advantage of these programs, which offer constructive feedback, support and guidance on applications throughout the different stages of development.
The goal of this program is to provide feedback on your ideas before they are formally written in a grant proposal. Participants will present their concept to an expert audience for constructive feedback for design and execution of their proposed science at the early stages of grant development.
Details
Begin this process three to four months before your grant application deadline
Provide a one-page overview of your proposal
Use the white board and/or slides to outline your proposed aims, hypotheses, approaches and methods
If desired, provide a list of people from whom you would like to receive feedback
This program provides feedback on grant writing. Grant review increases your chance of success through CIHR and other granting agencies. 
Details
Available to all Libin members, whether or not you have participated in Test Your Concept
Provide a written draft of your grant proposal at least eight weeks before your grant application deadline
Provide a list of people you would like as reviewers based on their background. Note that evidence shows that grant review, even when provided by individuals without direct expertise in your area of study, enhances grant success. 
To increase the implementation of the SAGER guidelines and PROGRESS framework within research and publishing from the Libin membership, the Women's Cardiovascular Health Initiative will be offering a new consultative service. 
Libin members and their students will be eligible for cost-free consultation and practical facilitation of the inclusion of sex and gender considerations into their research. This service can be used to expand and improve research at any point of the research cycle (i.e. grant applications, protocol development, thesis and/or manuscript publication). Researchers in all pillars are encouraged to access this service.