Libin Cardiovascular Institute Office
Health Sciences Centre
Foothills Campus, University of Calgary
3330 Hospital Drive NW
Calgary, Alberta T2N 4N1
Contact us:
Email: libin@ucalgary.ca
Phone: 403.210.6818
If you are looking for a specific doctor or clinic information, please call the Department of Cardiac Sciences at 403.944.1033 or consult telephone directory for individual physicians. 
Meet the Libin office team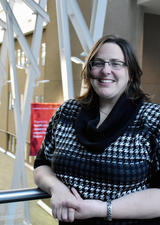 Operations Director
Lisa Petermann
Phone: 403.210.7103
Email: lisa.petermann@ucalgary.ca
Research Officer
Judy Siu 
Phone: 403.220.5801
Email: dsiu@ucalgary.ca
Communications Coordinator
Dawn Smith
Phone: 403.220.5917
Email: dawn.smith@ucalgary.ca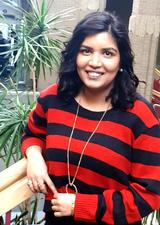 Operations Coordinator
Barsha Rimal
Phone: 403.210.6818
Email: barsha.rimal@ucalgary.ca
Cardiovascular care in Calgary
Institute members work out of numerous locations around the city of Calgary. Our members are experts in diagnosing and treating cardiovascular conditions.