Libin Cardiovascular Institute Office
Heritage Medical Research Building (HMRB)
Room 72
Foothills Campus, University of Calgary
3310 Hospital Drive NW
Calgary, Alberta T2N 4N1
Contact us:
Email: libin@ucalgary.ca
Phone: 403.210.6271
If you are looking for a specific doctor or clinic information, please visit the link below and enter  
Cardiac Surgery or Cardiology in the practice discipline field before clicking on the search button.
Doctors wishing to refer a new cardiac or cardiac surgery patient are asked to visit the link below. 
Meet the Libin office team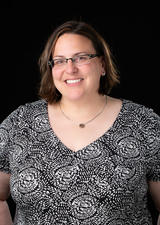 Operations Director
Lisa Petermann
Phone: 403.210.7103
Email: lisa.petermann@ucalgary.ca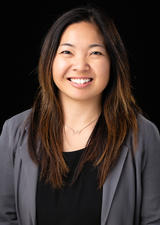 Research Officer
Judy Siu 
Phone: 403.220.5801
Email: dsiu@ucalgary.ca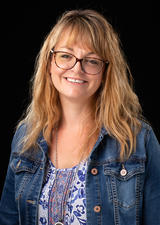 Communications Coordinator
Dawn Smith
Phone: 403.220.5917
Email: dawn.smith@ucalgary.ca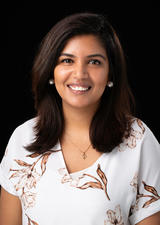 Operations Coordinator
Barsha Rimal
Phone: 403.210.6818
Email: barsha.rimal@ucalgary.ca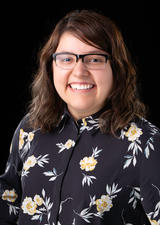 Women's Cardiovascular Health Program Coordinator
Alexa Desjarlais
Phone: 403.210.6157
Email: alexa.desjarlais@ucalgary.ca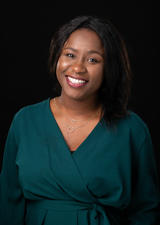 Person to Population Program Coordinator
Camilia Thieba
Phone: 403.220.7469
Email: camilia.thieba@ucalgary.ca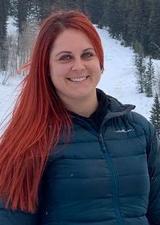 Events Coordinator
Megan Smith
Phone: 
Email: megan.smith3@ucalgary.ca
Cardiovascular care in Calgary
Institute members work out of numerous locations around the city of Calgary. Our members are experts in diagnosing and treating cardiovascular conditions.