Tine Haworth Cardiovascular Research Day
Join us April 30, 2024 as we showcase the cardiovascular research by trainees at the Libin Cardiovascular Institute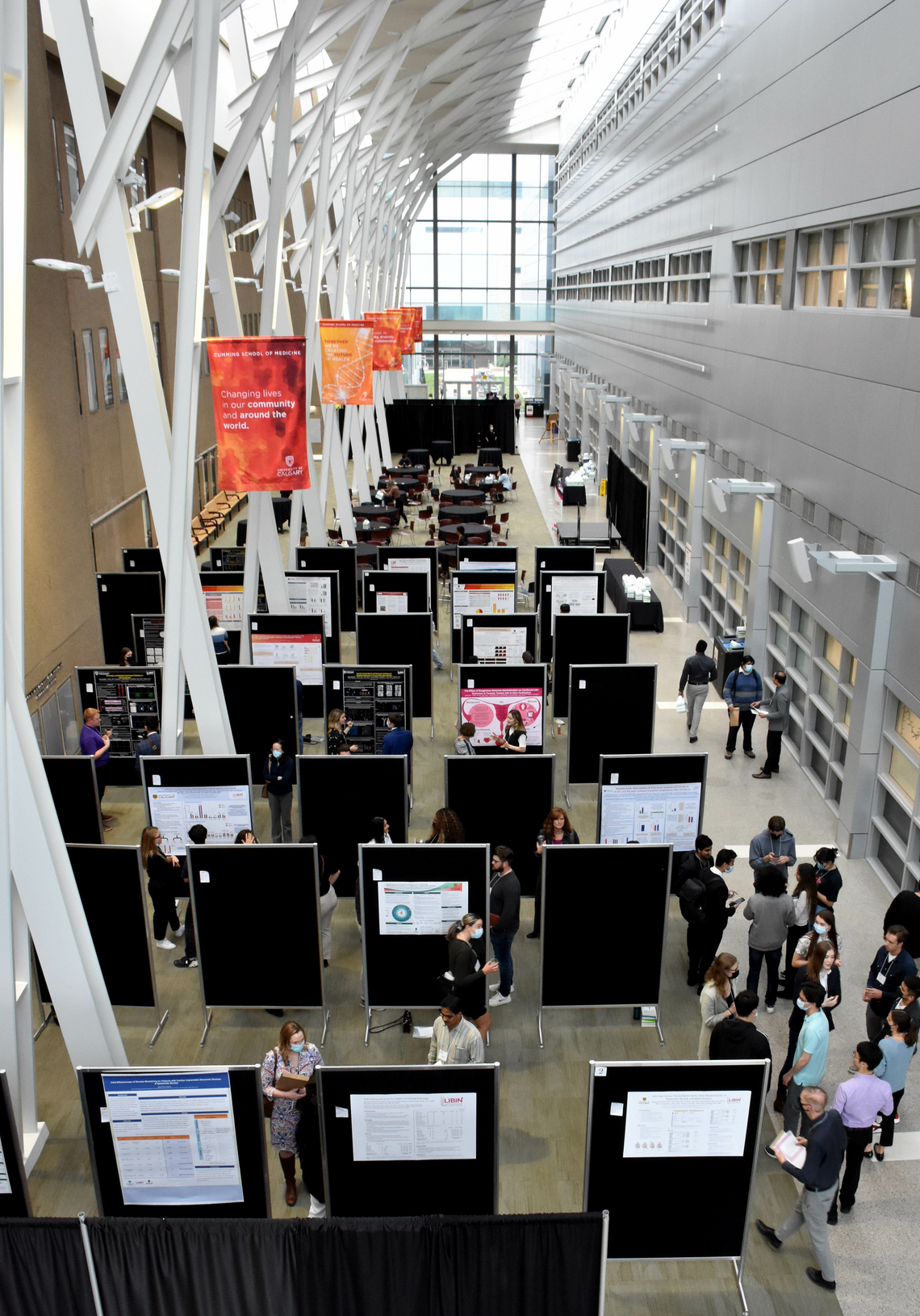 Limited spots available
Four-minute oral presentation with one-minute Q&A
Judged competition
Five slides maximum (including title slide)
Limited spots available
Eight-minute oral presentation with a two-minute Q&A session
Judged competition
Maximum three slides (including title slide)
High-level research overview
250 words or less
Should reflect your research efforts as the first author
More than one abstract per first author trainee may be submitted
A limited number of trainee abstracts will be selected to present TED-Style Talk
Rapid Fire Talks (RFT) will be selected from abstracts submitted for this part of the agenda.
Awards:
$200 for awarded presentations 

Poster Presentation
Oral Presentation – RFT
Oral Presentation – TED Style Talk
Sex and Gender Award (Rapid Fire Talk)
Sex and Gender Award (Poster Competition)

The Sex and Gender Award (Poster Competition) will be assessed on the contents of your poster. You do not need to be present at your poster to be eligible for this award.
| Time | What's Happening |
| --- | --- |
| 8:15 | Registration / Light Breakfast  |
| 8:50  | Opening Remarks  |
| 9:00 | Personalizing Cardiovascular Risk Prediction for Lupus Patients - Dr. May Choi  |
| 9:30 | Rapid Fire Talks |
| 10:30 | TED Style Talks  |
| 11:30  | Break |
| 11:40 | Biological moderators of exercise efficacy for cognitive health-  Dr. Cindy Barha |
| 12:10 | Lunch |
| 12:40  | Poster Viewing and Judging |
| 2:10 | Reflections on Career Development from a Clinical Investigator - Dr. Paul Armstrong |
| 2:40 | E.R Smith Lectureship: Travels with ST Elevation Myocardial Infarction: Lessons Learned from a Clinical Investigator - Dr. Paul Armstong  |
| 3:40 | Award Presentation / Reception  |
| 4:40  | Close Out and Thank You |
The Dr. E.R. Smith Lectureship in Cardiovascular Research was established to honour Dr. Eldon Smith, who served as Dean of the Faculty of Medicine from 1992-1997.  
The lectureship, created to further scientific knowledge and training of students in the area of cardiovascular disease, is delivered annually by a distinguished researcher at the Libin Institute's Tine Haworth Cardiovascular Research Day. The winner also meets informally with Libin faculty and trainees to exchange scientific ideas. 
2023 Lecturer: Dr. Paul W. Armstrong, OC, MD


About the Speaker
Paul Armstrong is a distinguished university professor with the Department of Medicine (Cardiology) at the University of Alberta in Edmonton, Alberta, Canada. He is the founding director of the Canadian VIGOUR Centre (Virtual Coordinating Centre for Global Collaborative Cardiovascular Research), a University of Alberta Research Centre devoted to enhancing cardiovascular health for current and future generations through the conduct of innovative clinical investigations and the dissemination of their learnings. He was the founding president of the Canadian Academy of Health Sciences.
Dr. Armstrong is an internationally recognized expert in acute coronary disease and heart failure and has a particular interest in novel approaches to clinical trial design and interpretation. His research pursues two major lines of inquiry. The first addresses the pathophysiology of congestive heart failure and the development of novel therapeutic approaches. The second involves the pathophysiology, diagnosis, and management of acute coronary syndromes. Dr. Armstrong is widely recognized as a leader in the development of innovative national and international clinical trials. 
Dr. Armstrong was appointed an Officer of the Order of Canada, and received a Lifetime Achievement Award from the American College of Cardiology in recognition of his outstanding achievements in the field of cardiovascular disease.
Read our UToday story featuring Dr. Armstrong HERE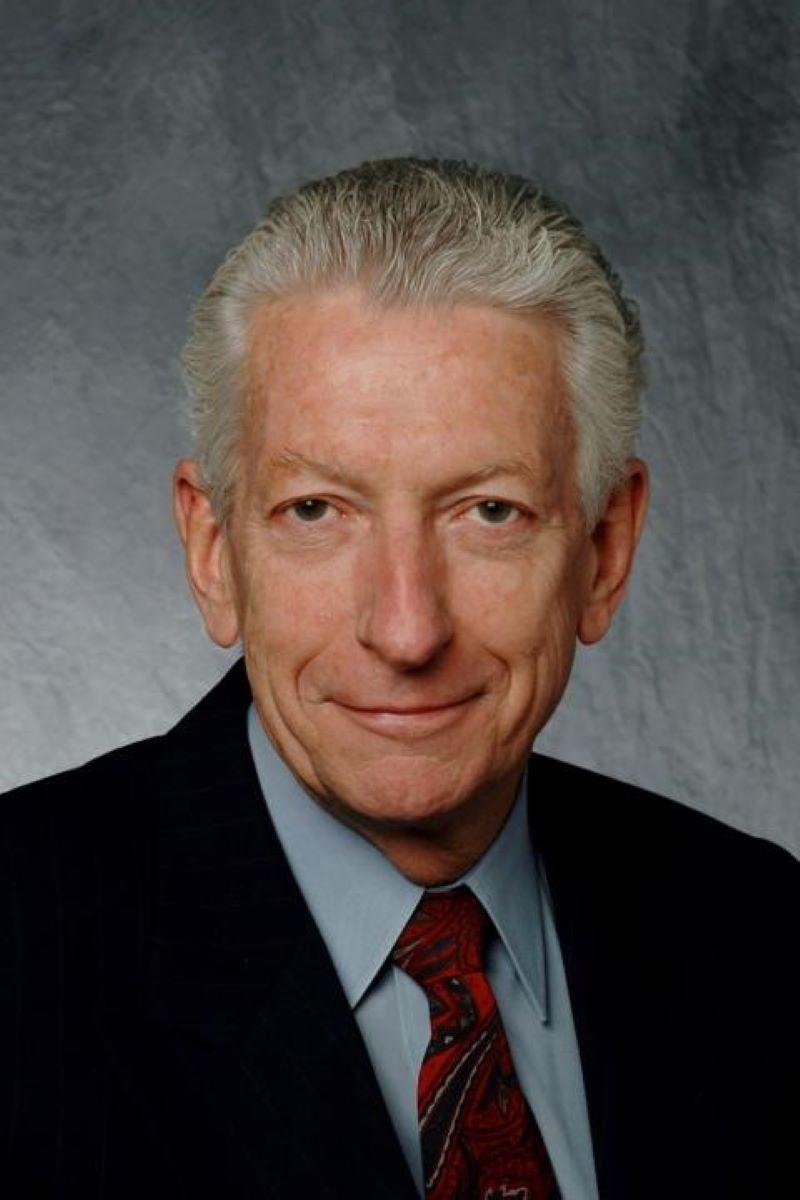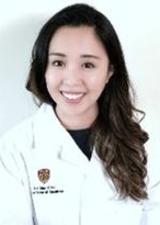 May Y. Choi
About the Speaker
Dr. May Choi is an assistant professor at the University of Calgary's Cumming School of Medicine. Choi is a rheumatologist and clinician scientist whose research focuses on biomarker discovery and validation for prediction of clinical outcomes in autoimmune rheumatic diseases, and the prevention of autoimmune disease development and disease-related complications. She leads a research laboratory and biobank for local, national, and international collaborators. She is the associate director of MitogenDx Laboratory for novel autoantibody and biomarker testing for autoimmune diseases and the associate director of Research for the University of Calgary Lupus Centre of Excellence. She is a member of the Libin Cardiovascular Institute.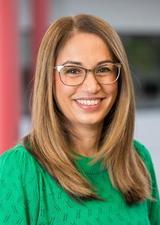 Dr. Cindy Barha
About the Speaker:
Dr. Cindy Barha is an assistant professor in the Faculty of Kinesiology at the University of Calgary. Her translational research aims to promote healthy brain aging by determining who benefits from exercise by focusing on biological sex and genetics; when in the lifespan to most effectively intervene with exercise (i.e., pregnancy, midlife, older age); and how exercise exerts its influence on the brain. Dr. Barha is also a member of the Libin Cardiovascular Institute.