TEAM UP
Engaging CommuniTy StakEholders in Developing and Implementing Indoor Movement-BAsed PrograMs in PUblicly Available SPaces
About us
We are a group of health-care professionals and researchers dedicated to promoting physical activity within the community. As part of the People to Population (P2) Research collaboration, our focus is on health promotion and community engagement.
Our mission
To increase physical activity in the community by providing comprehensive consultations to communities and groups for developing and implementing movement-based programs using their local resources, publicly accessible indoor spaces and environments.
Our aims
Explore facilitators and barriers to developing, maintaining and participating in indoor movement-based programs (IMBP)
Develop and evaluate a model to guide community-level IMBPs
Why?
Less than one in five Canadian adults meet the national guideline of minimum physical activity: 150 minutes of weekly aggregated physical activity with a minimum of 10 minutes sessions with a moderate to vigorous intensity. 
This study hopes to explore mall-managers' facilitators, constraints and barriers in adopting and managing long-term sustainable indoor movement-based programs (IMBP) in their facilities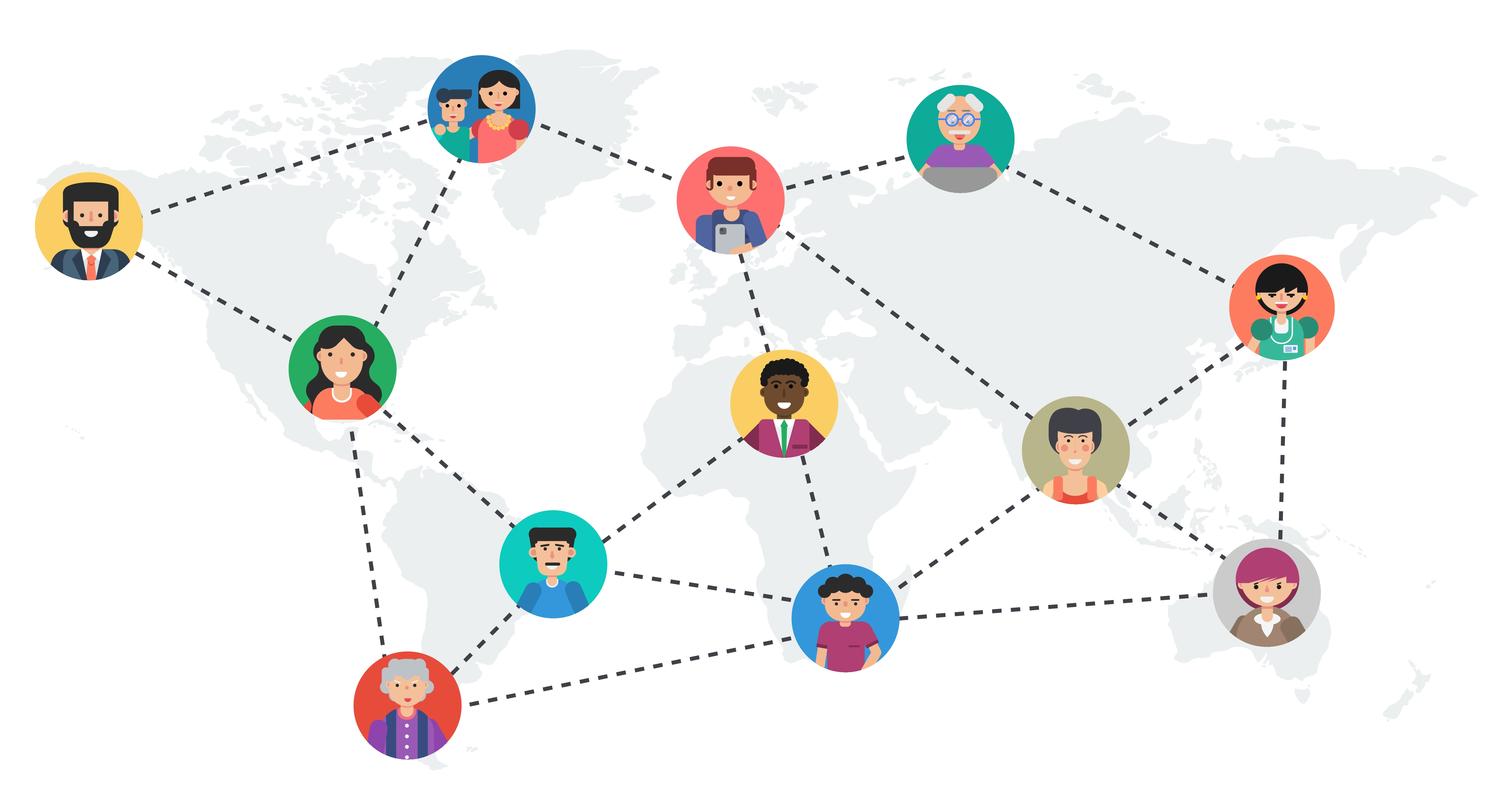 International Collaboration
We are building an international team of experts with a shared passion for increasing population-level physical activity
University of Calgary
Faculty Members
Postdoctoral Scholar
Dr. Hude Quan
Dr. Shaminder Singh
Dr. Lin Yang
Dr. Sonia Butalia
Coordinators
Dr. Gavin McCormack                 
Mr. Vince Avati
Dr. Turin Chowdhury
Ms. Camilia Thieba
Flinders University
Faculty Members
Dr. Niranjan Bidargaddi
Dr Yasmin Van Kasteren
Want to learn more?
Contact Dr. Shaminder Singh, Postdoctoral Associate & Program Co-Lead or Mr. Vince Avati, Health Promotion Research Coordinator
Mail us
Libin Cardiovascular Institute
Heritage Medical Research Building (HMRB)
Room 72
Foothills Campus, University of Calgary
3310 Hospital Drive NW
Calgary, Alberta T2N 4N1
Call us
+1 (403) 220-7103