The aim of the Libin Cardiovascular Institute is to ensure patients have the best care possible.
The Clinical Innovation Initiative supports and engages our health care providers to help them achieve deliver optimal care for their patients.  We do this by helping our clinical members integrate the latest scientific evidence and medical protocols into their practices and by inspiring them to take part in research and innovation activities.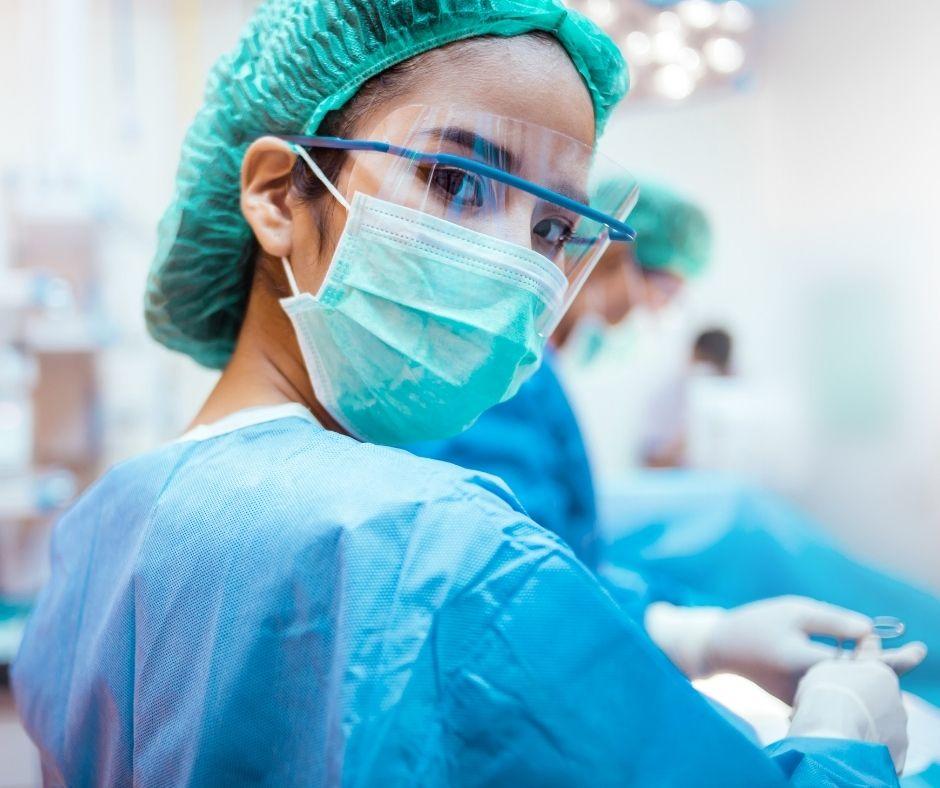 Our Programs
Calgary is home to world-class health care providers and researchers. Our affinity groups bring these experts together to foster collaborations and innovations. Ultimately, these groups will result in better care and outcomes for patients.
Our groups include: Minimally invasive cardiac surgery, arrhythmias, aortic conditions, heart failure and mechanical circulatory support, nuclear cardiology, cardiology, amyloidosis, cardio-oncology and adult congenital conditions.
Clinical research is key to improving patient experiences and outcomes. Our initiative connects physicians with experienced researchers to strengthen academic knowledge and leadership potential within our clinical membership. We are achieving this in two ways: through an academic mentorship program, which includes a grant competition; and through a leadership development program.
Medicine is a fast-paced and ever-changing field.  Led by Dr. Vikas Kuriachan, this program supports our clinical members.  We do this through an informal peer support group, which allows our clinicians to connect and share ideas. We also provide extra support when needed with things like providing wellness packages to those in COVID-19 quarantine. 
This collaboration... is a win for the patients. It's also a win for clinicians as it will act as a springboard for research and quality improvement
Dr. Michelle Keir, MD
Member, Calgary Aortic Program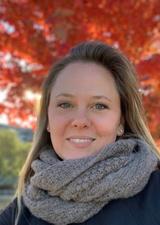 Heather Agren, RN – Director, Clinical Innovation Initiative
Heather is a registered nurse with 22 years of experience working in the Cardiac Intensive Care, Cardiovascular Intensive Care and Cardiac Catheterization lab at the Foothills Medical Centre in Calgary. She is a former Clinical Nurse Educator and the founder of a community engagement project called Compression Only Resuscitation for Everyone (CORE) that aims to teach the life-saving skill of compression or "hands-only" CPR. In 2019, Heather took on her role at the Libin Cardiovascular Institute, where she liaises with clinicians across Calgary.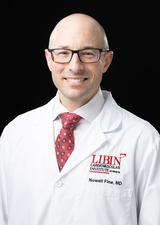 Dr. Nowell M. Fine, MD - Clinical Director
Dr. Fine is a heart failure cardiologist and echocardiologist in Calgary. He is an associate clinical professor of Cardiac Sciences, Medicine and Community Health Sciences at the Cumming School of Medicine and the clinical director of the Libin Cardiovascular Institute. Dr. Fine directs the Clinical and Research/Core Echocardiography Laboratories and co-leads the Heart Failure research program. Dr. Fine's clinical and research interests are in heart failure and infiltrative cardiomyopathies, particularly cardiac amyloidosis and Anderson-Fabry disease, and he is director of the Amyloidosis Program of Calgary and Calgary Cardiac Amyloidosis Clinic as well as the co-principal investigator for the Canadian Registry for Amyloidosis Research.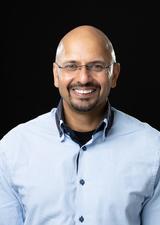 Dr. Vikas Kuriachan – Wellness Initiative Lead
Dr. Vikas Kuriachan is a cardiologist and echocardiologist in Calgary. He is a Clinical Associate Professor in the Department of Cardiac Sciences at the Cumming School of Medicine and the program director for the Cardiac Electrophysiology training program. Dr. Kuriachan's clinical interest is arrhythmia management, including ablations, device implantation, extraction and new technologies.