Merging cardiovascular health care, research and teaching
The Libin Cardiovascular Institute of Alberta coordinates all cardiovascular research, clinical care and education in southern Alberta. Our members are internationally known for their expertise.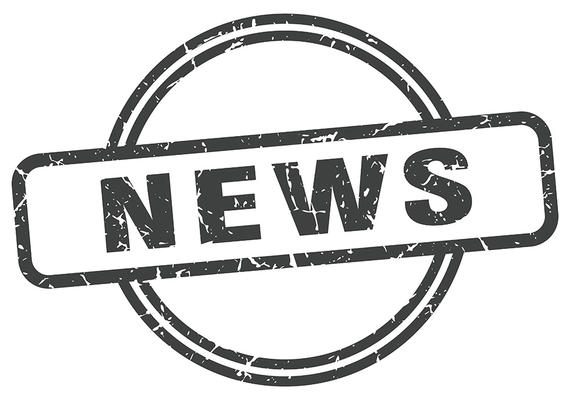 In the News
The Cumming School of Medicine (CSM) is pleased to announce the appointment of Dr. Paul Fedak, MD, PhD, to director of the Libin Cardiovascular Institute of Alberta and department head, Cardiac Sciences. The appointments take effect Aug. 1, 2019.
Paul takes over for Dr. Todd Anderson, MD, who is being appointed to senior associate dean, Faculty Affairs effective Sept. 1, 2019.
Heart specialist awarded Banting Scholarship
Project to focus on health economics for cardiac devices...