At the confluence of cardiovascular research, education and care


The Libin Cardiovascular Institute coordinates all cardiovascular research, clinical care and education in southern Alberta. Our members are internationally known for their expertise. 
Cardiovascular patients: Please seek treatment!
Cardiovascular conditions are the No. 1 killer globally, far surpassing any deaths from infectious diseases. Yet during the COVID-19 pandemic, there has been a large drop in the number of cardiovascular patients seeking treatment. 
Unfortunately, your cardiovascular symptoms won't go away, and delaying treatment might cause serious harm and even death, so please don't avoid treatment due to fears over the coronavirus. Our physicians and health care providers are here to help you, so please let us by seeking treatment. 
Read more at the links below.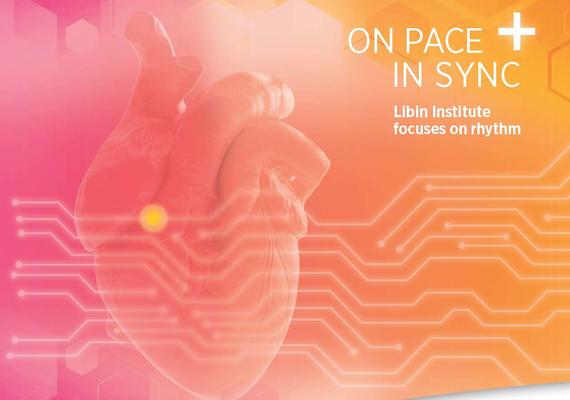 In the News
The 2020 edition of Libin Life magazine is now available online! 
Get a sneak peek at how the Libin Institute is tackling autonomic dysfunction and arrhythmia. 
COVID-19 researchers probe link between sleep and the greater good
What happens to empathy when we aren't sleeping properly? UCalgary scholars seek participants for study...