Merging cardiovascular health care, research and teaching
The Libin Cardiovascular Institute of Alberta coordinates all cardiovascular research, clinical care and education in southern Alberta. Our members are internationally known for their expertise.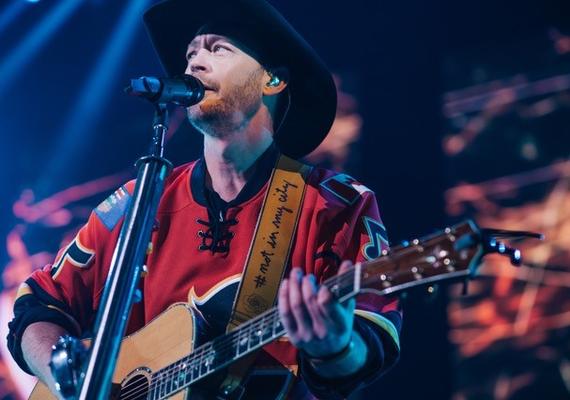 In the News
Singer-songwriter Paul Brandt understands the impact that heart disease can have on patients and their families and friends.
Not only is Brandt a former nurse who worked with paediatric heart patients before becoming a full-time musician, but like many, his family has also been impacted directly by heart disease.
"My father-in-law had a heart attack," says Brandt. "He ended up with Parkinson's disease, and he is gone now."