Cardiovascular disease is the leading cause of death for women in Canada, claiming a life every 20 minutes. Globally, one in three women will die as a result of heart disease or stroke. Heart attacks go unrecognized in women up to 54 per cent of the time. This is because women often present different symptoms than men, leading to later diagnosis and fewer options for treatment. 
CV & Me
In 2019, the Libin Cardiovascular Institute introduced CV & Me, a formal program in women's cardiovascular health that focuses on research, education and clinical care. Libin members are committed to positively changing women's health from infancy to older adulthood, with an initial focus on pregnancy to menopause.
The Libin Institute's goal is that we will be recognized internationally as a leading center for women's cardiovascular health research, training and care.
In partnership with several community organizations and foundations, we will undertake robust outreach to the Calgary community to raise awareness about women's cardiovascular disease, the risks, symptoms and recovery. Concurrent with our local and national strategy, we will reach out globally to attract, retain and enable world-class expertise at the Libin Cardiovascular Institute.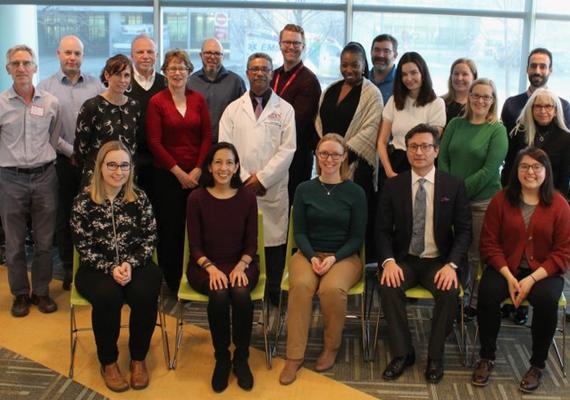 Our Team
Dr. Sofia Ahmed, MD, leads our dedicated group of doctors, researchers, educators and staff, who are committed to improving the lives of women with cardiovascular disease. We have specialized focus in areas such as: rhythm, pregnancy, prevention, heart failure, menopause and transgender health. 
The impact of CV & Me
Get a glimpse into how our researchers are impacting Calgary families.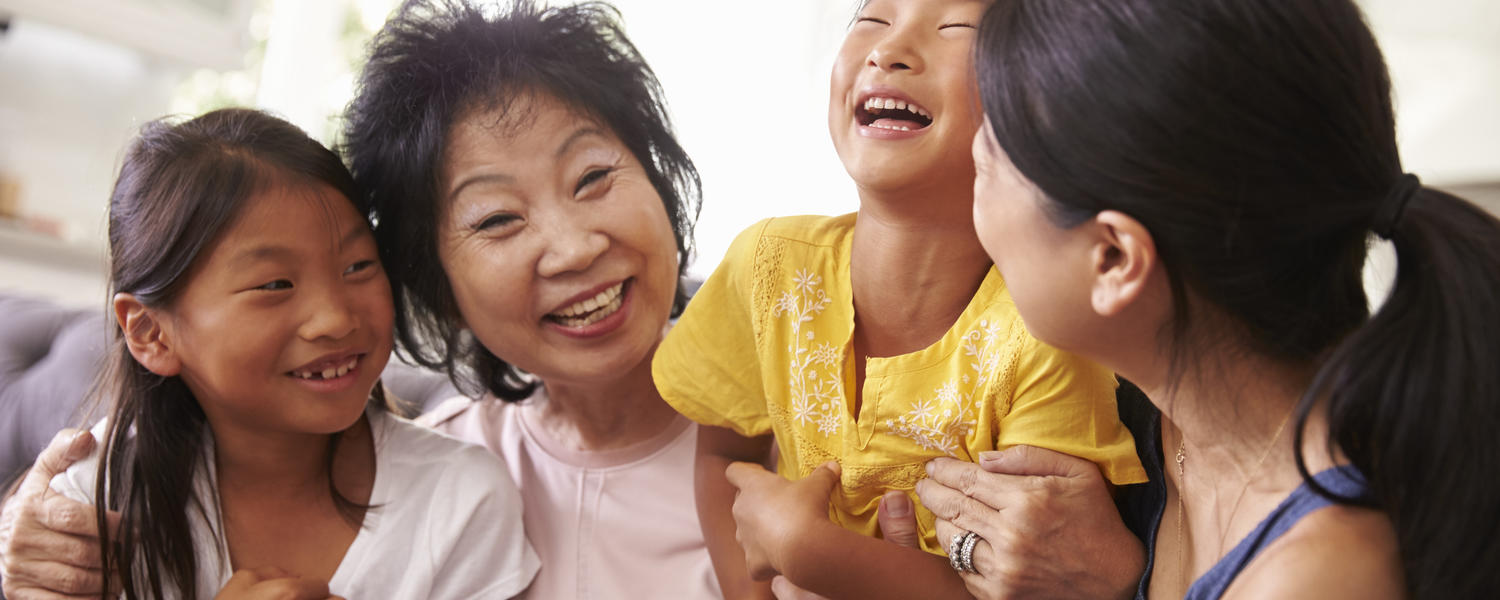 Support Women's Cardiovascular Health
One person can make a significant difference.

Research is a catalyst for advancements in women's cardiovascular health, and progress is made possible through the generous support of our community. 

Donations to this initiative may be made by completing our online form and indicating "CV & Me" or "Women's Cardiovascular Health" in the comment section or by contacting Myrna Linder, Director of Development, at mlinder@ucalgary.ca / 403.210.6055. 

Join us and, together, we will transform the future of women's cardiovascular health.
The Libin Cardiovascular Institute at the Cumming School of Medicine is committed to changing the future of cardiovascular health. Our coalition of clinicians, staff and trainees is working collaboratively to advance prevention and treatment of cardiovascular disorders.