Cardiac Neuromuscular Clinic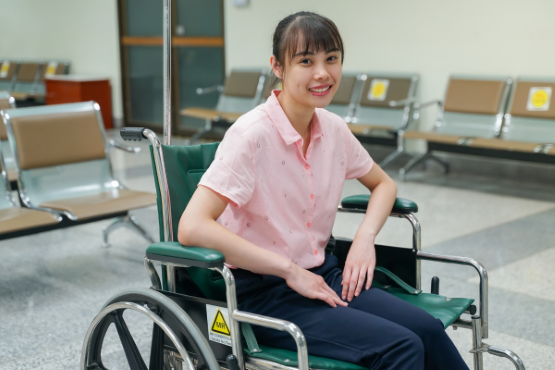 Tel: 403.943.6550
Fax: 403.668.2165
Location:
The Cardiac Neuromuscular Clinic operates out of the Peter Lougheed Centre.
East Wing, Fourth Floor, CV Labs
3500 26 Avenue NE
Calgary, Alberta
T1Y 6J4
Hours of operation:
Monday – Friday, 8:00 am – 4:00 pm 
The Cardiac Neuromuscular Clinic specializes in cardiac disease, a common clinical manifestation of neuromuscular disorders, particularly with diagnosed muscular dystrophies. It provides cardiac surveillance, timely management and support for patients with neuromuscular disorders and the cardiac complications of this diagnosis.
Monitoring of cardiac status via diagnostics and comprehensive physical assessment.
Management of cardiac complications and the physical symptoms associated to people living with neuromuscular disorders as they age.
Medical and psychosocial support of patients and their family with a dedicated nurse clinician and social worker.
Appointments are available by referral only.
Use the following resources to prepare for your clinic visit. Contact us if you have any questions or require additional information. 
Please arrive 15 minutes before your scheduled clinic time and bring all of the following with you: 
Alberta Health Card (or Provincial Health Card)
Current medication list
Photo ID
Our clinic is practicing all COVID-19 public health guidelines set forth by Alberta Health Services (AHS). This includes in-clinic social distancing and limiting the number of designated family/support persons who can accompany you. We also require you to wear a face mask/covering when entering our clinic. If you have any questions, please contact our clinic, or visit the AHS website to learn more about COVID-19 guidelines. 
If possible, we recommend that you stay in your vehicle until a few minutes before your appointment time to reduce time in the waiting room. If you are experiencing any symptoms of COVID-19 infection (cough, fever, shortness of breath, runny nose), please do not come to the clinic. Call and notify us prior to your appointment.
AHS provides a parking map for the Peter Lougheed Centre which can be accessed here.