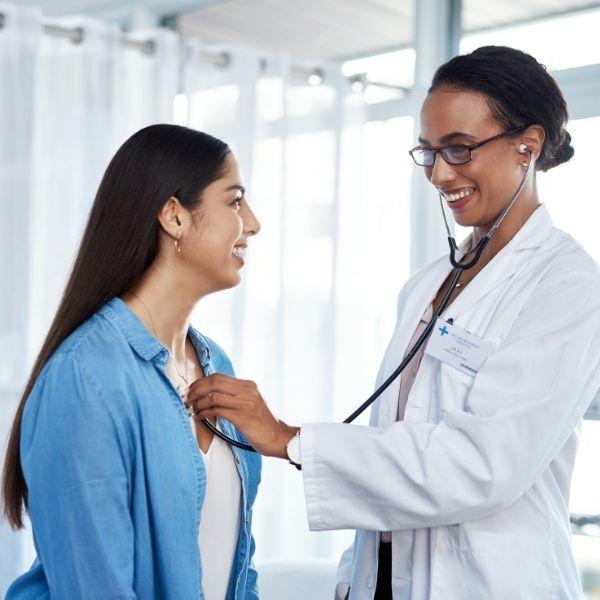 Our Mission
We will leverage our unique capabilities to advance patient-centered, value-based "next" practices that will enhance patient reported outcomes, increase access to care, and improve quality at the same time as reducing costs.
Our Vision
To lead and transform healthcare using precision cardiovascular health platforms.
What We Do
The Libin Cardiovascular Institute connects all cardiovascular science research, patient care and education in Southern Alberta. It serves a population of about two million people in Southern Alberta, Saskatchewan and Eastern British Columbia.
Who We Are
The Libin Cardiovascular Institute is a joint entity of Alberta Health Services and the University of Calgary. Our more than 1,500 members include physicians, clinicians and other health professionals, researchers and trainees.
Our Members
Educate and train the next generation of health-care providers and researchers.
Provide world-class treatment for patients. 
Conduct clinical and basic science research.  
Our goal is to create a better model for better care.
Dr. Paul Fedak, MD, PhD
Libin Institute Director
The Libin Cardiovascular Institute was made possible through the generous donation of founding donors Mona and Alvin Libin.
On March 6, 2003, the Alvin and Mona Libin Foundation presented $15 million to Alberta Health Services and the University of Calgary to form the Libin Cardiovascular Institute. It was then the largest one-time donation to the organizations. The Institute was formally created on Jan. 27, 2004. 
The Foundation renewed their commitment to the Institute in May 2022 with a $7.5 million donation. Read more here.