Hypertrophic Cardiomyopathy Clinic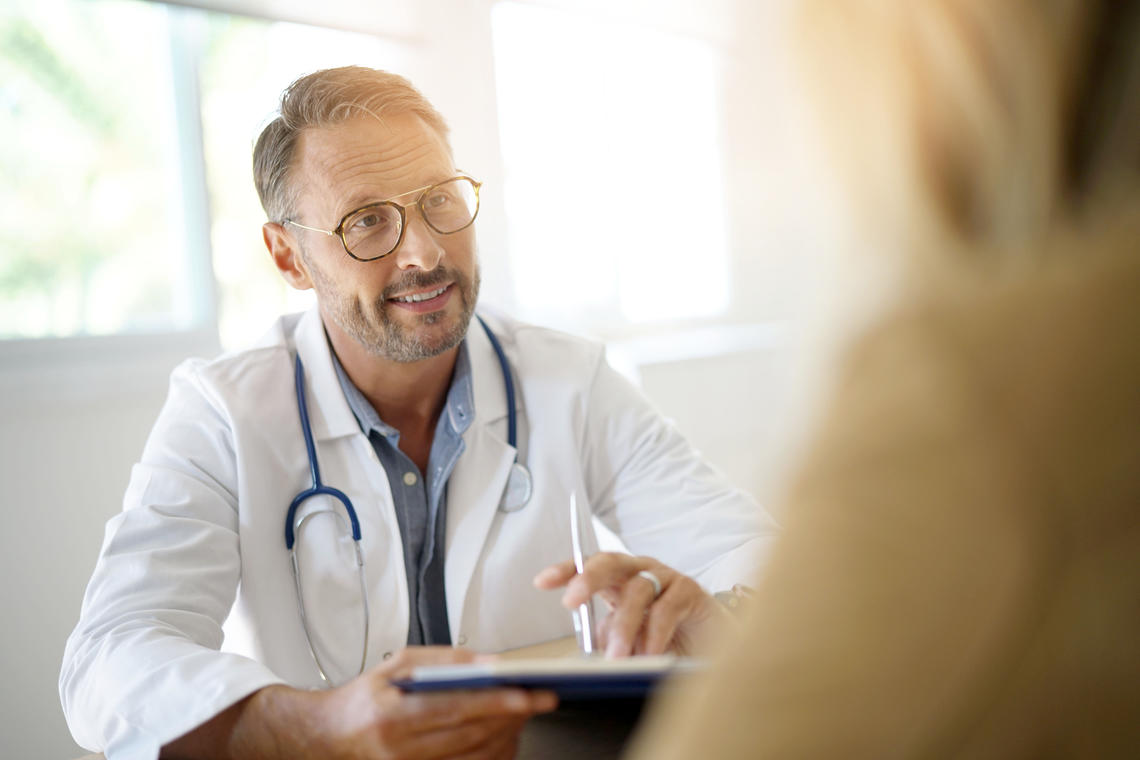 Tel: 403.956.2602
Fax: 403.668.2156
Location:
The Hypertrophic Cardiomyopathy Clinic operates out of the South Health Campus facility.
3rd Floor
4448 Front Street SE
Calgary, Alberta
T3M 1M4
Hours of operation:
Monday – Friday, 9:00 am – 4:00 pm 
The Hypertrophic Cardiomyopathy Clinic (HCM) is a Nurse Clinician directed clinic with multidisciplinary support dedicated to the management of patients with suspected or confirmed HCM.  Plan of care includes interval clinical assessment and follow-up by a cardiologist. 
Appointments are available by referral only.
Use the following resources to prepare for your clinic visit. Contact us if you have any questions or require additional information.