Fabry's Cardiomyopathy Clinic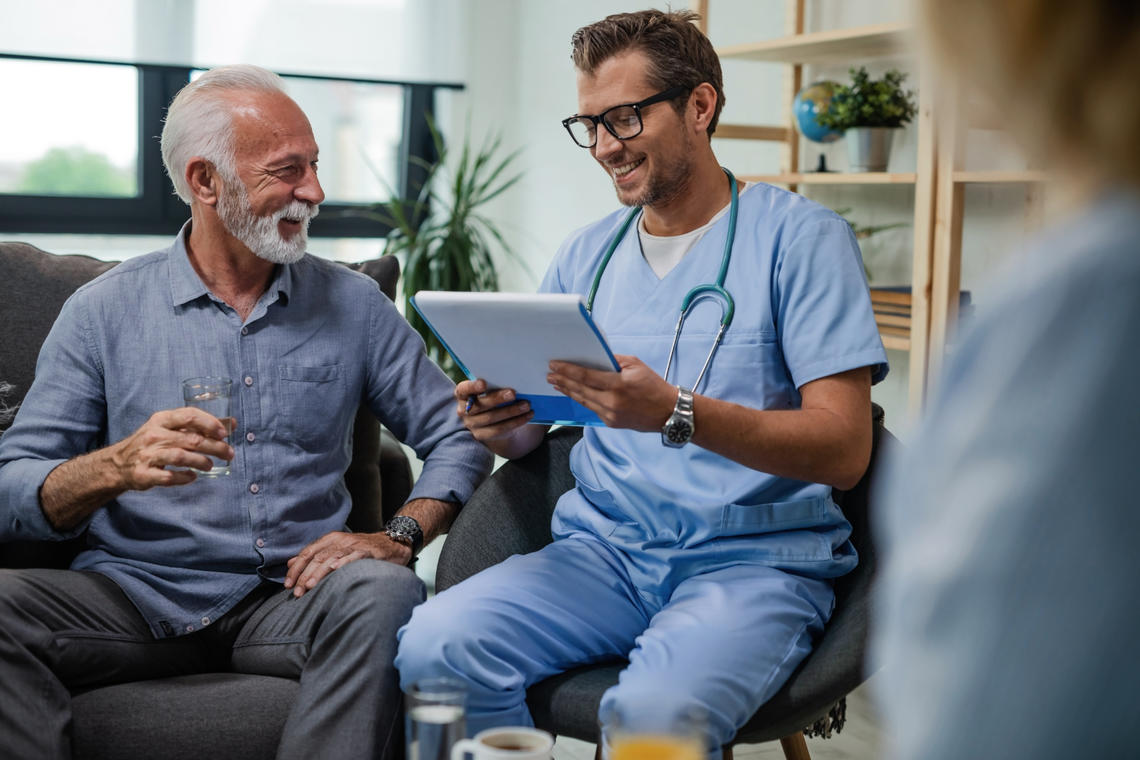 Tel: 403.956.2666
Fax: 403.956.2695
Location:
The Fabry's Cardiomyopathy Clinic operates out of the South Health Campus facility.
4448 Front Street SE
Calgary, Alberta
T3M 1M4
Hours of operation:
Monday – Friday, 8:00 am – 4:15 pm 
The Fabry's Cardiomyopathy Clinic provides ongoing assessment, care, treatment, and monitoring of patients who have been diagnosed with Fabry's disease with known or suspected cardiac involvement.
Appointments are available by referral only.
Use the following resources to prepare for your clinic visit. Contact us if you have any questions or require additional information.