Cardiac Implantable Electrical Device (CIED) Clinic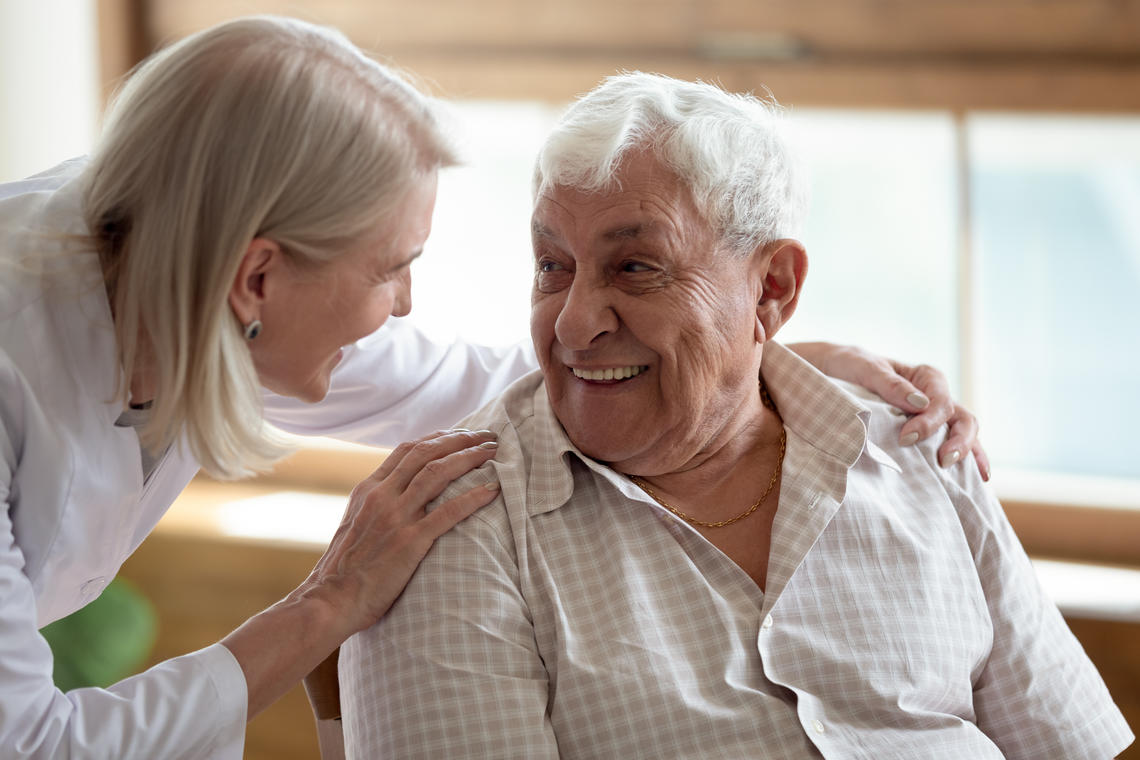 The Cardiac Implantable Electrical Device (CIED) Clinic is a specialized outpatient clinic designed for the care of patients with implanted rhythm-management devices. We provide full support services for people with pacemakers, ICDs, implanted loop recorders (ILR).
Our goal at the clinic is to:
Look after aspects of patients' health associated with their device.
Provide regular follow-up care to make sure pacemakers and ICDs are working properly, and to watch for any other heart-related problems.
Provide patient and family education about their device.
The clinic is staffed by doctors and nurses who specialize in the treatment and care of patients who have an implantable rhythm device. We work together with your family doctor and cardiologist. We do not provide any non-device-related cardiology assessments; nor do we address any general cardiac issues.
Appointments are available by referral only.
Use the following resources to prepare for your clinic visit. Contact us if you have any questions or require additional information.