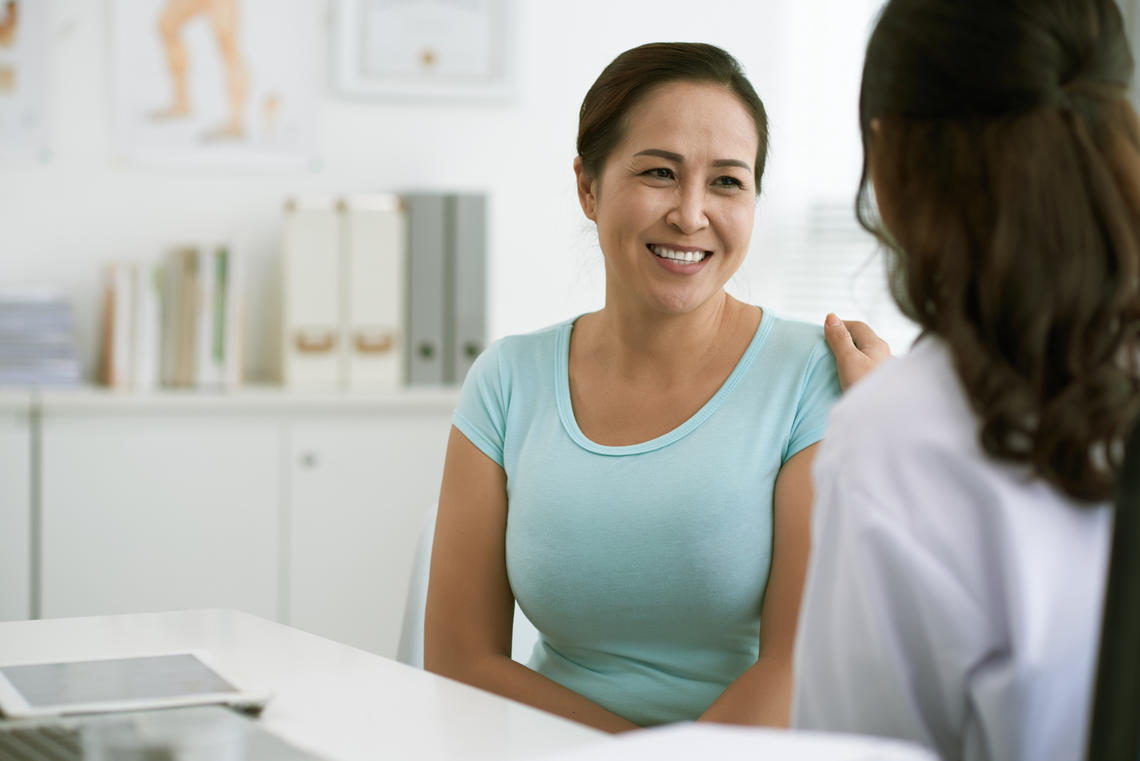 The Cardiac Function Clinic is a multidisciplinary clinic dedicated to the support of Heart Failure patients who have complex care needs that require close monitoring and/or medication optimization. Care offered includes ongoing physical assessment, management of medical and non-pharmacological treatments, and patient teaching regarding diet, lifestyle and medication management.
Appointments are available by referral only.
Referring physicians should consult the Alberta Referral Directory for the specific site the referral is intended for: the Foothills Medical Centre, Peter Lougheed Centre, Rockyview General Hospital or South Health Campus.
Use the following resources to prepare for your clinic visit. Contact us if you have any questions or require additional information. 
Please arrive 15 minutes before your scheduled clinic time and bring all of the following with you: 
Alberta Health Card (or Provincial Health Card)
Current medication list
Photo ID
Our clinic is practicing all COVID-19 public health guidelines set forth by Alberta Health Services (AHS). This includes in-clinic social distancing and limiting the number of designated family/support persons who can accompany you. We also require you to wear a face mask/covering when entering our clinic. If you have any questions, please contact our clinic, or visit the AHS website to learn more about COVID-19 guidelines. 
If possible, we recommend that you stay in your vehicle until a few minutes before your appointment time to reduce time in the waiting room. If you are experiencing any symptoms of COVID-19 infection (cough, fever, shortness of breath, runny nose), please do not come to the clinic. Call and notify us prior to your appointment.
AHS provides parking maps for the four facilities that the Cardiac Function Clinic operates from: