Cardiac Amyloidosis Clinic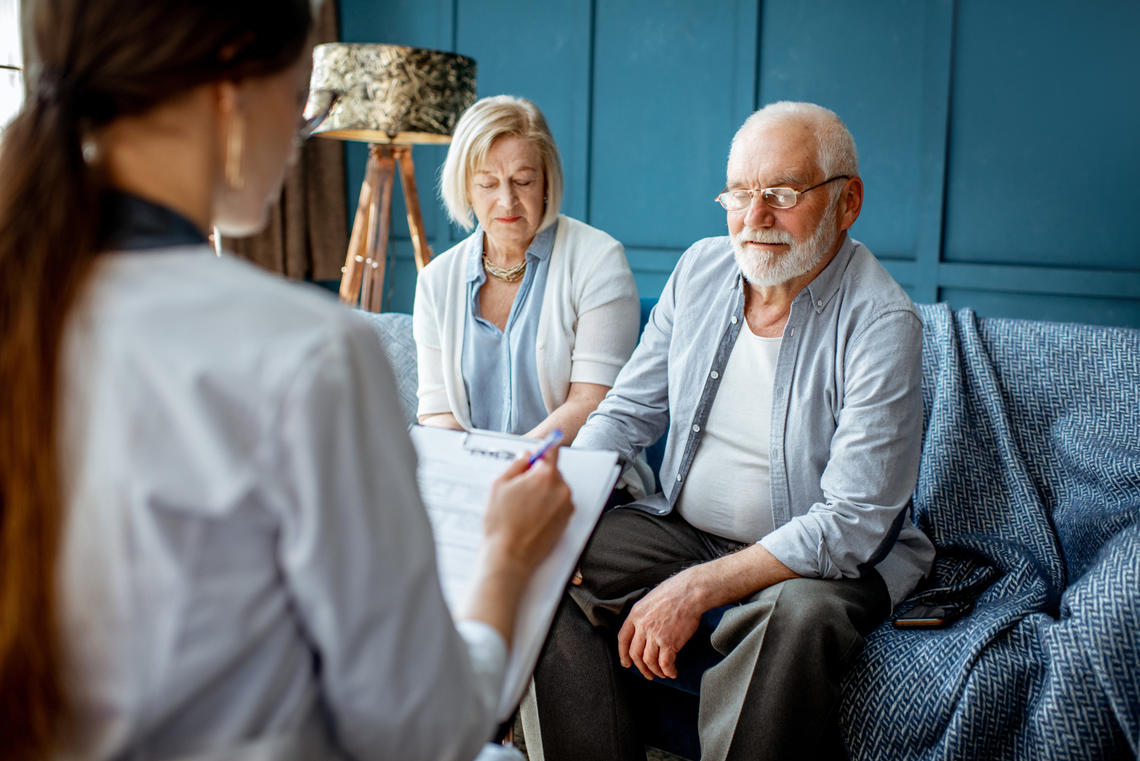 Tel: 403.956.2673
Fax: 403.956.2695
Location:
The Cardiac Amyloidosis Clinic operates out of the South Health Campus facility.
Cardiac Clinic 5A
4448 Front Street SE
Calgary, Alberta
T3M 1M4
Hours of operation: 
Monday - Friday, 8:00 am - 4:00 pm
The Cardiac Amyloidosis Clinic at the South Health Campus facility provides assessment, diagnosis, treatment, and follow-up care for patients living with amyloidosis with heart involvement. Amyloidosis is a rare disease caused by the harmful buildup of abnormal proteins in different organs and tissues. There are many different types of amyloidosis, and the main types that cause heart involvement are hereditary transthyretin amyloidosis (hATTR), wild-type transthyretin amyloidosis (wtATTR) and light chain amyloidosis (AL).
The clinic provides specialized and comprehensive multidisciplinary care for patients provided by cardiologists and nurse clinicians. This includes coordinated care with other medical clinics and specialists who care for amyloidosis patients in the region and providing access to new ATTR disease-modifying therapies. The Cardiac Amyloidosis Clinic is a part of the Amyloidosis Program of Calgary, a multidisciplinary patient care program of medical specialists dedicated to improving care for patients with this rare disease.
Appointments are available by referral only.
Use the following resources to prepare for your clinic visit. Contact us if you have any questions or require additional information.