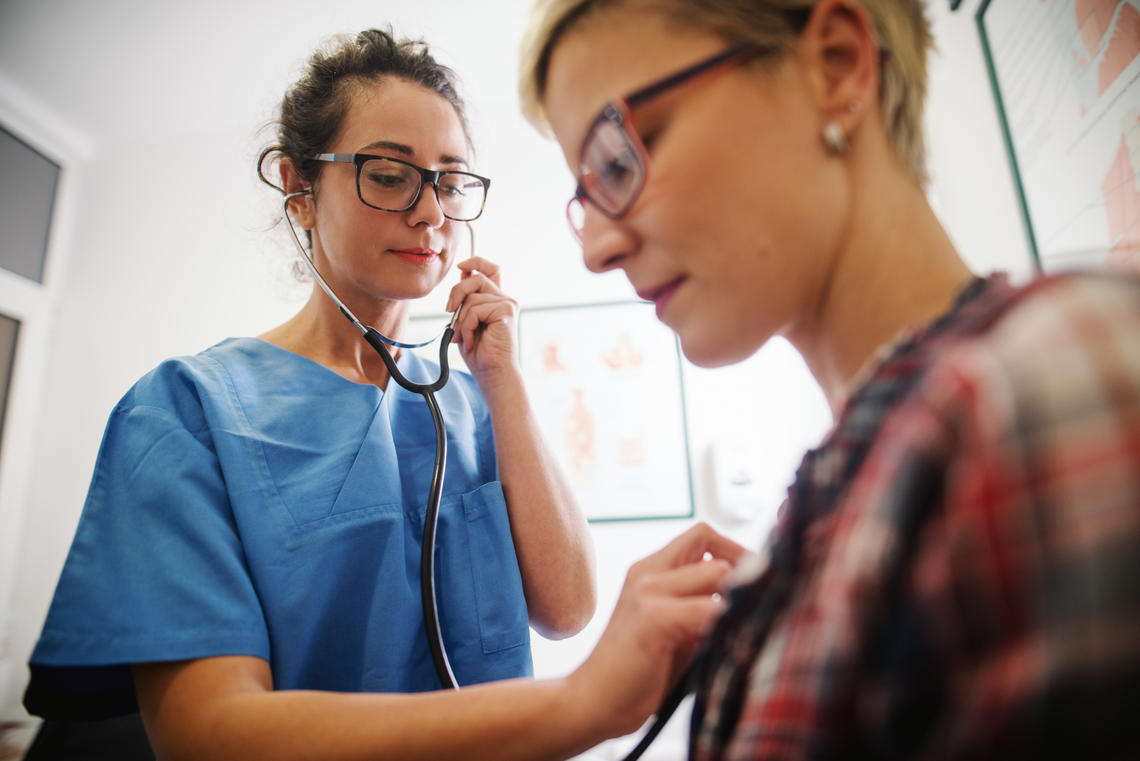 Tel: 403.944.4632
Fax: 403.592.4241
Location:
The Arrhythmia Clinic operates out of the Foothills Medical Centre.
1403 29 Street NW
Calgary Alberta
T2N 2T9
Hours of operation:
Monday – Friday, 9:00 am – 4:00 pm 
The Arrhythmia Clinic provides management, treatment, and education for people with heart rhythm abnormalities. Our team hold specific experience treating multiple types of arrhythmias including inherited arrhythmias, bradycardia, Brugada syndrome, cardiomyopathy, and more. Clinical Trial participation opportunities may be available.
Appointments are available by referral only.
Referrals are conducted through Cardiac Arrhythmia Central Access and Triage. Referring physicians should consult the Alberta Referral Directory
Use the following resources to prepare for your clinic visit. Contact us if you have any questions or require additional information.