Precision Medicine Initiative
Turning data into decisions: the new horizon in clinical excellence
Data is a powerful tool in health care. It can be harnessed to predict health outcomes, develop clinical decision-making tools and ultimately to improve cardiac care for patients.
The aim of the Libin Cardiovascular Institute Precision Medicine Initiative is to harmonize and combine existing data sources into one 'super' database. This will allow our researchers to more efficiently access the data they need to conduct life-changing cardiovascular research.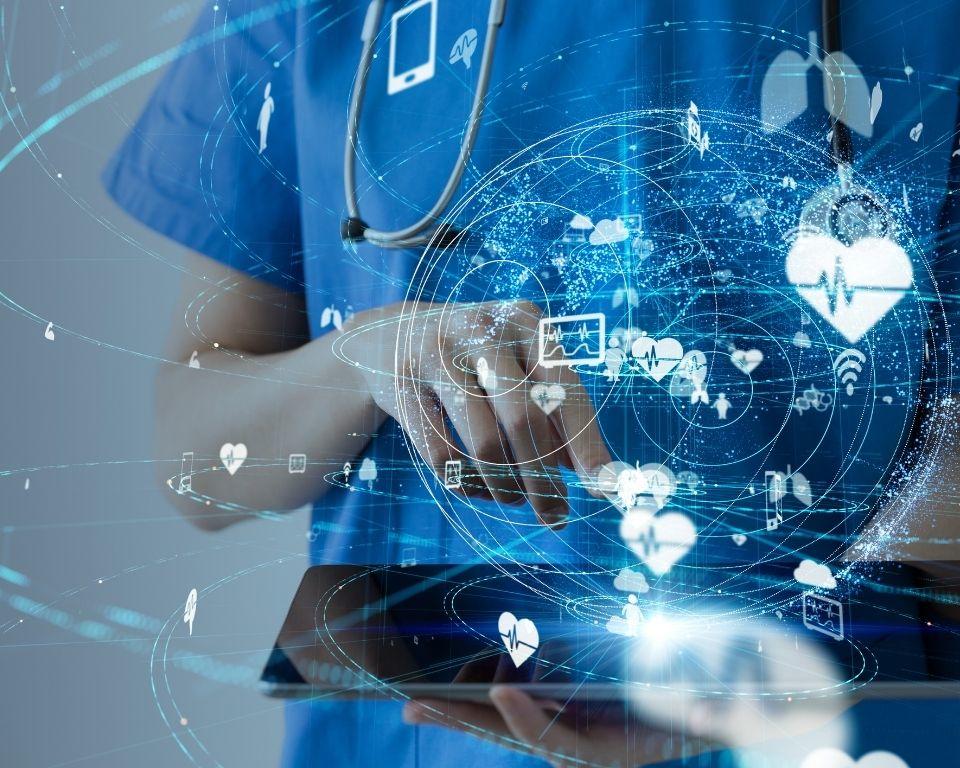 Our Programs
Great research leads to information needed to shift clinical practice. However, there is currently no standard or consistent set of data values that can help to drive our work and make great research even better. We are developing a set of Core Values for our researchers and clinicians that will contribute to even better health outcomes for Albertans.
A dedicated cardiac data resource, called the Libin Cardiovascular Schema, will link Libin Core Values from databases across Alberta Health Services, making it easier for clinicians and researchers to efficiently find the key data they are looking for.  
Understanding the experience of patients is key to improving health outcomes. This project will allow us to collect patient-reported measures, such as quality of life and symptom management, at local clinics using custom software that will integrate with Alberta Health Systems' clinical data system. Doing so will provide insight into how many patients are visiting the emergency room or being readmitted to the hospital for their cardiovascular concerns, allowing our members to improve the way we care for patients.
Once you have a good dataset, it is relatively straightforward to build a machine learning model, but if you want to apply that and really make an impact to patients, that is unchartered territory
Dr. Joon Lee, PhD
Data researcher and Libin member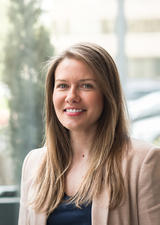 Melanie King - Director of Program Development & Implementation
Melanie is leading the new Libin Precision Medicine Initiative and will be facilitating the integration, governance, and analysis of data for cardiovascular research in collaboration with the Department of Cardiac Sciences, the Centre for Health Informatics, and the Mozell Family Analysis Core. Melanie is an education and program specialist with a Masters in Nursing and 10 years experience in global health and remote clinical care. She is currently completing a Doctor of Education focused on the adoption of advanced data innovations in the health professions. If you want to know more, or if you have questions or ideas about your practice or research that could be addressed using existing data sources, please reach out to Melanie. 
Contact: melanie.king1@ucalgary.ca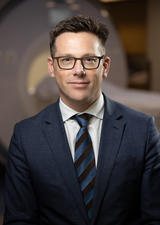 James White - Director, Precision Medicine Initiative
Dr James White is a Clinician Scientist and Cardiologist at the Libin Cardiovascular Institute, University of Calgary where he is Professor of Medicine in the Departments of Cardiac Sciences and Diagnostic Imaging.  He is Director of the Stephenson Cardiac Imaging Centre and the Libin Precision Medicine Initiative, leading a translational clinical research program focussed on personalized cardiovascular care. This work aims to develop prognostic tools leveraging the full value of diagnostic testing data. This work is supported by the Cardiovascular Imaging Registry of Calgary (CIROC), a large prospective data capture initiative launched in 2015 engaging patients referred for diagnostic testing across Calgary. Dr White has received grant supported through the Canadian Institutes of Health Research (CIHR), Heart and Stroke Foundation, National Institutes of Health (NIH), Alberta Innovates, and MITACS. He currently supervises a team of post-doctoral fellows, PhD and Masters students in the Department of Cardiovascular and Respiratory Science.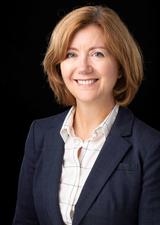 Dr. Cathy Eastwood - Co-Chair, Steering Committee
Dr. Cathy Eastwood, PhD, is an Adjunct Assistant Professor within the department of Community Health Sciences at the University of Calgary and Operations Manager for the Centre for Health informatics. Dr. Eastwood, a registered nurse since 1986, brings experience in clinical cardiology care, quality improvement, management, and education of nurses. Dr. Eastwood's work involves advancing collaborations, data access, and educational programs within the Centre for Health Informatics.  Her research focuses on developing methods for evaluating the contribution of electronic health record data for more accurate and efficient identification of chronic diseases and hospital acquired conditions in hospital data.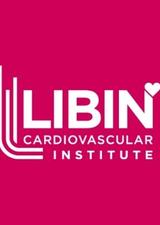 Zhiying Liang - Lead (Mozell Family Analysis Core Lab)
Zhiying (Jane) Liang is a senior biostatistician and lead of the Mozell Family Analysis Core Lab. She has more than ten years of experience in applied research using provincial and national administrative health data to understand chronic disease burden, health outcomes, and health services utilization. She also has participated in a central adjudication for a GlaxoSmithKline global randomized controlled trial. Jane specializes in fitting statistical models to and analysis of longitudinal data, recurrent events and survival data. She has a particular interest in modeling objectives related to electronic health records and clinical data, such as understanding the relationship between cardiovascular diseases and medical and socioeconomic conditions, generating predictions for future observations.