P2 Initiative
Improving cardiovascular health through research, awareness and improved access to care
Eighty per cent of all cardiovascular disease is preventable. P2 is committed to benefitting all Canadians through health promotion, community outreach and by raising awareness about cardiovascular risk factors. It promotes understanding of the social and economic determinants of health with a focus on improving equity and diversity in research.
P2 members are experts in population health, interventions to prevent and promote cardiovascular health, health policy and economics, and engaging patients in research. By collaborating, we are working to find the right solutions for the right patients at the right time.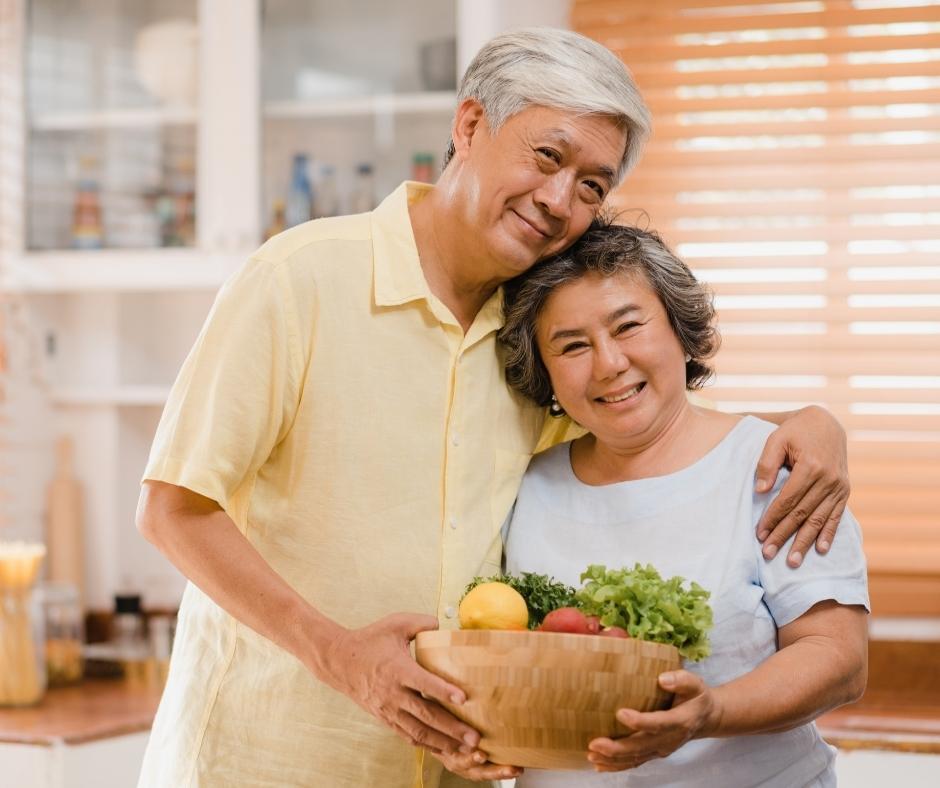 Our Programs
The Libin Health Policy Initiative brings together cardiovascular health policy and health economics researchers with the goal of  influencing health-care decision-makers at the provincial and national level.
Lead: Dr. Glen Sumner, MD. 
Contact: glsumner@ucalgary.ca
Mission
To align incentives to optimize the timely delivery of accessible, high quality, patient-centred cardiovascular care.
Vision
To become an evidence-driven thought leader in cardiovascular health policy and health economics research.
Principles
1. We develop health policy recommendations based upon highest available level of evidence and in collaboration with our stakeholders.
2. We focus our research and policy thata addresses patient wellness and social good in the delivery of cardiovascular care.
3. We are an independent and credible organization.
4. Our research and policy direction will be informed by the National Academy of Medicine's four principles of health care delivery: patient satisfaction, provider satisfaction, high quality, accessible care, and fiscal sustainability.
Cardiovascular disease is the No. 1 killer of both men and women in Canada, yet 80 per cent of these deaths are preventable by living a healthy lifestyle. The Libin Cardiovascular Institute's Ambassador Program has been created to help Albertans become advocates for cardiovascular health in their communities.
What is an ambassador?
Ambassadors are ordinary Albertans who are passionate about improving their own cardiovascular health and that of their friends, family and community.  
What do ambassadors do?
Ambassadors do practical things to encourage better cardiovascular health such as leading and organizing health walks, cooking-classes and health literacy initiatives, setting up social clubs, presenting health-awareness information and sharing social media content to promote heart health.
Why be an ambassador?
As an ambassador, you will have the opportunity to help those you care about. We will help you gain the skills and knowledge you need to be leaders and advocates in you own community. You will learn to:
Advocate or "speak up" for others
Inspire and influence others to take control of their own health
Inform, educate and raise awareness of cardiovascular-related topics
Set community goals and collaborate with others to execute various projects
Learn and share with others knowledge about community resources and networks
Meet like-minded individuals
The P2 Initiative is dedicated to improving cardiovascular health for all through through awareness and health promotion. We provide activities to get active and learn more about how to have a healthy lifestyle.
Join us at one of our free fitness or cooking classes and arm yourself with expert knowledge and the motivation to make a healthy change today. 
The Libin Institute is finding the right solutions for the right patients at the right time.
Dr. Paul Fedak, MD, PhD
Libin Institute Director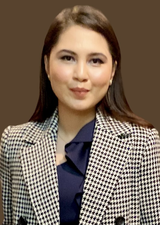 Mastoora Rizai - Program Coordinator
Mastoora coordinates, plans, and implements the strategic goals and directions of the P2 Cardiovascular Health program within the Libin Institute. Through focus on research, education, and community outreach, the group focuses on optimizing precision population cardiovascular health in Alberta and beyond.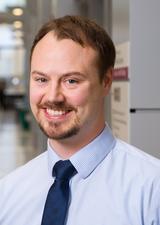 Dr. David Campbell - Co-chair
Dr. David Campbell, MD, PhD is a clinician-scientist in the Departments of Medicine, Community Health Sciences and Cardiac Sciences at the University of Calgary.  Dr. Campbell's research interests include social disparities and their impacts on clinical outcomes of metabolic diseases, such as diabetes, obesity, hypertension.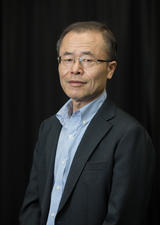 Dr. Hude Quan - Co-chair
Dr. Hude Quan is, PhD, a professor in the Department of Community Health Sciences at the University of Calgary, the director of the World Health Organization Collaborating Centre in Classification, Terminology and Standards at the O'Brien Institute for Public Health and the Director of the Center for Health Informatics. He holds the Astra-Zeneca and Chiu Family Chair in Cardiovascular Health Promotion and Disease Prevention and leads the Alberta Strategy for Patient Orientated Research and is the academic lead of the Data and Research Services Platform. His research focuses on developing novel methods for analyzing big data and improving its quality to enable its optimal use for health research, precision medicine, disease surveillance and health-care system performance assessment.