Tine Haworth Cardiovascular Research Day - June 20, 2022
Showcasing cardiovascular research
Information for Presenters
Trainees will be given the opportunity to present their research in three ways: poster competition, Rapid-Fire Talks, and TED-Style talks. 
Limited spots available
Four-minute oral presentation with one-minute Q&A
Judged competition
Five slides maximum (including title slide)
Limited spots available
Eight-minute oral presentation with two minutes of Q&A
Judged competition
Maximum three slides (including title slide)
High-level research overview
DR. E.R. Smith Lecturer 2022
Guillermo Torre Amione, MD, PhD, FACC
Dr. Guillermo Torre Amione is the 2022 recipient of the E.R. Smith Lectureship in Cardiovascular Research, established to honour Dr. Eldon Smith, who served as Dean of the Faculty of Medicine at the University of Calgary from 1992-1997. The lectureship was created to further scientific knowledge and training of students in the area of cardiovascular disease. 
About the Speaker:
Dr. Guillermo Torre Amione is the president of TecSalud and vice president of Research at Tecnológico de Monterrey in Monterrey, Mexico. Dr. Torre is also the Chairman of Cardiovascular Research at TecSalud School of Medicine Tecnológico de Monterrey. He holds a medical degree from Tecnológico de Monterrey, with fellowships in Internal Medicine and Interventional Cardiology, Heart Failure and Transplantation from Baylor College of Medicine, and a PhD in Immunology from the University of Chicago.
Dr. Toree's primary research interest is in the pathophysiological basis of heart failure, with a particular emphasis in immune regulation. Dr. Torre has published more than 190 scientific articles with more than 12,000 citations (H-index 56), winning the SCOPUS award for the country's most cited author. He has published five books and three patents.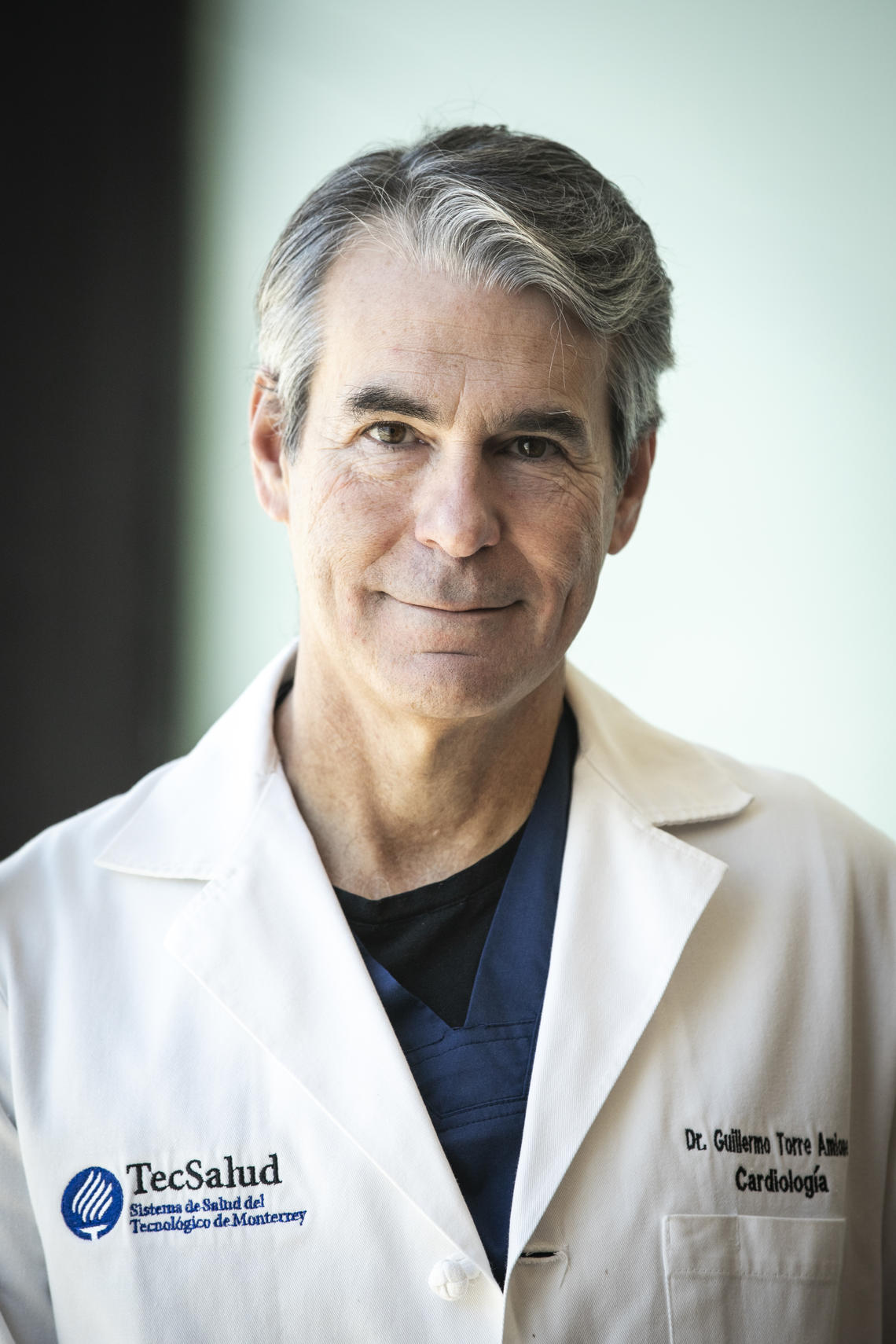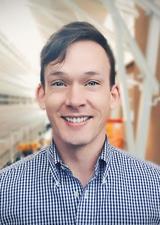 Dr. Aaron Phillips, PhD
Talk Title: TBA
About the Speaker
Dr. Aaron Phillips is an assistant professor in the Departments of Physiology & Pharmacology, Clinical Neurosciences and Cardiac Sciences at the University of Calgary's Cumming School of Medicine and director of RESTORE.net. His research focus is on the development of novel therapies for people with neurological health issues. Phillips has published in top journals including Nature, Neurology and Nature Biotechnology.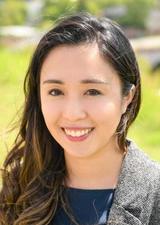 Dr. May Choi, MD
Talk Title: TBA
About the Speaker
Dr. May Choi is a rheumatologist, clinician-scientist, and assistant professor at UCalgary's Cumming School of Medicine. Her research focus is biomarker discovery and validation for prediction of clinical outcomes in autoimmune rheumatic diseases; and prevention of autoimmune disease development and disease-related complications. Choi is the associate director of MitogenDx Laboratory for novel autoantibody and biomarker testing for autoimmune diseases and the associate director of Research for the University of Calgary Lupus Centre of Excellence.