Sex and Gender Trainee Workshop June 18, 2021
Learn how to incorporate sex and gender considerations into your research projects with experts from the Libin Cardiovascular Institute
Learn to incorporate sex and gender considerations into your research at this virtual trainee workshop, to be held June 18, 2021 from 9 am to noon. This event is open to all Cumming School of Medicine trainees and will feature a keynote speaker and break-out sessions with hands-on training with world-class experts from the Libin Cardiovascular Institute. 
You will receive coaching on incorporating these considerations into the preparation, study design, implementation, data analysis, and dissemination of your work. will be on hand to provide coaching and insight to the trainees.
By the end of the Libin Sex and Gender Trainee Workshop: Incorporating Sex and Gender Considerations into Your Research participants will be equipped to:
Identify the difference between sex and gender in research
Implement the considerations needed to properly include sex and gender within their own research
Space is limited, so priority will be given to Libin trainees.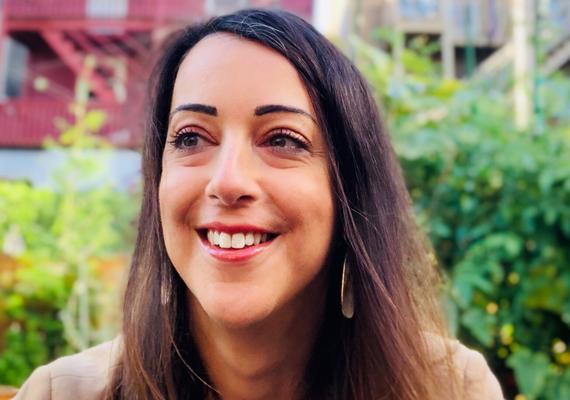 Keynote Speaker: Dr. Rebecca Shansky, PhD
Talk Title: Considering Sex as a Biological Variable in Biomedical Research.
Dr. Rebecca Shansky earned her Ph.D. in Neurobiology at Yale University and completed postdoctoral work at the Mount Sinai School of Medicine before joining the faculty in the Psychology Department at Northeastern in 2011. She directs the Laboratory of Neuroanatomy and Behavior, where her team uses rodent models to explore the links between brain structure and function, focusing on how individual differences in response to trauma shape long-term memories.
Dr. Shansky is a vocal advocate for gender and sex equity in experimental design, highlighted recently in her Science Magazine Perspective piece, Are hormones a 'female problem' for animal research?
Register for Workshop
Following registration, participants will be asked to fill out the a survey to enable organizers to establish baseline knowledge of the subject matter. The information will be deidentified, so personal information will not be connected to answers.
Collection of personal information
Your personal information is collected under the authority of section 33(c) of the Freedom of Information and Protection of Privacy Act. If you have any questions about the collection or use of this information, please contact the Office of Advancement at digital@ucalgary.ca