Tine Haworth Cardiovascular Research Day - June 15, 2021
Showcasing cardiovascular research in a virtual format
Information for presenters
Trainees will be given the opportunity to present their research in a virtual format in three ways: a short oral presentation, a longer scientific talk and a longer Ted-style talk. Spaces are limited this year, so trainees will be notified if their abstract has been accepted for presentation.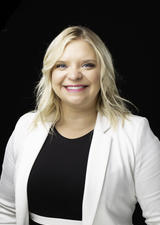 Dr. Sandra Dumanski
Dr. Sandra Dumanski is a nephrologist and clinical assistant professor in the Dept. of Medicine at the University of Calgary. She received her MD from the University of Saskatchewan, a master of Medical Science from the University of Calgary, and a masters certificate in health systems from the Johnson-Shoyama School of Public Policy. Her research focuses on understanding the impact of sex and gender on cardiorenal outcomes in women and men. She sits on the Canadian Women's Heart Health Alliance Advocacy Committee; is the Central Lead for Wear Red Canada, a national awareness campaign for women's heart health; and a member of the Hypertension Canada guidelines Central Review Committee.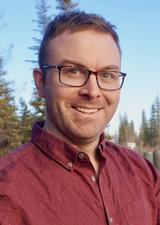 Dr. Justin Deniset, PhD
Dr. Justin Deniset is an assistant professor in the Libin Cardiovascular Institute. He received his PhD at the University of Manitoba and completed post-doctoral work at the University of Calgary under the supervision of Dr. Paul Kubes, PhD. His research program in cardio-immunology focuses on understanding how the immune system contributes to normal heart function, and how it modulates the healing response in the heart following infection and/or injury. He has contributed to 22 peer-reviewed papers, including in top-tiered immunology focused journals such as the Journal of Experimental Medicine and Immunity.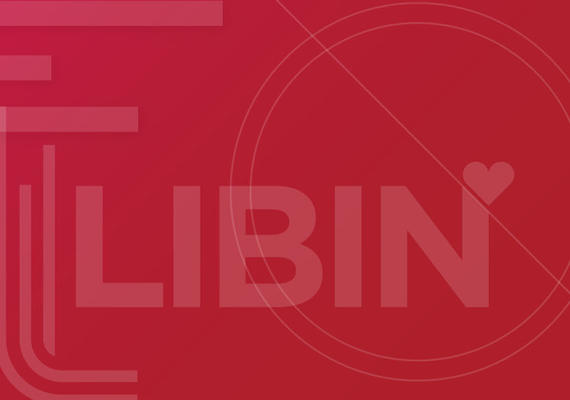 Knowledge Translation Workshop
There is little doubt that the best speakers and presenters are excellent storytellers. Despite this, most researchers don't think in terms of telling a story when asked about their work.
In this 75-min workshop with Selina Omar Allu, a knowledge translation broker at the University of Calgary, you will learn why stories are important and be introduced to classic techniques to help you create a compelling, personal science story that will capture your audience's attention.